Oregon substitute teacher suspended for showing students film on Frida Kahlo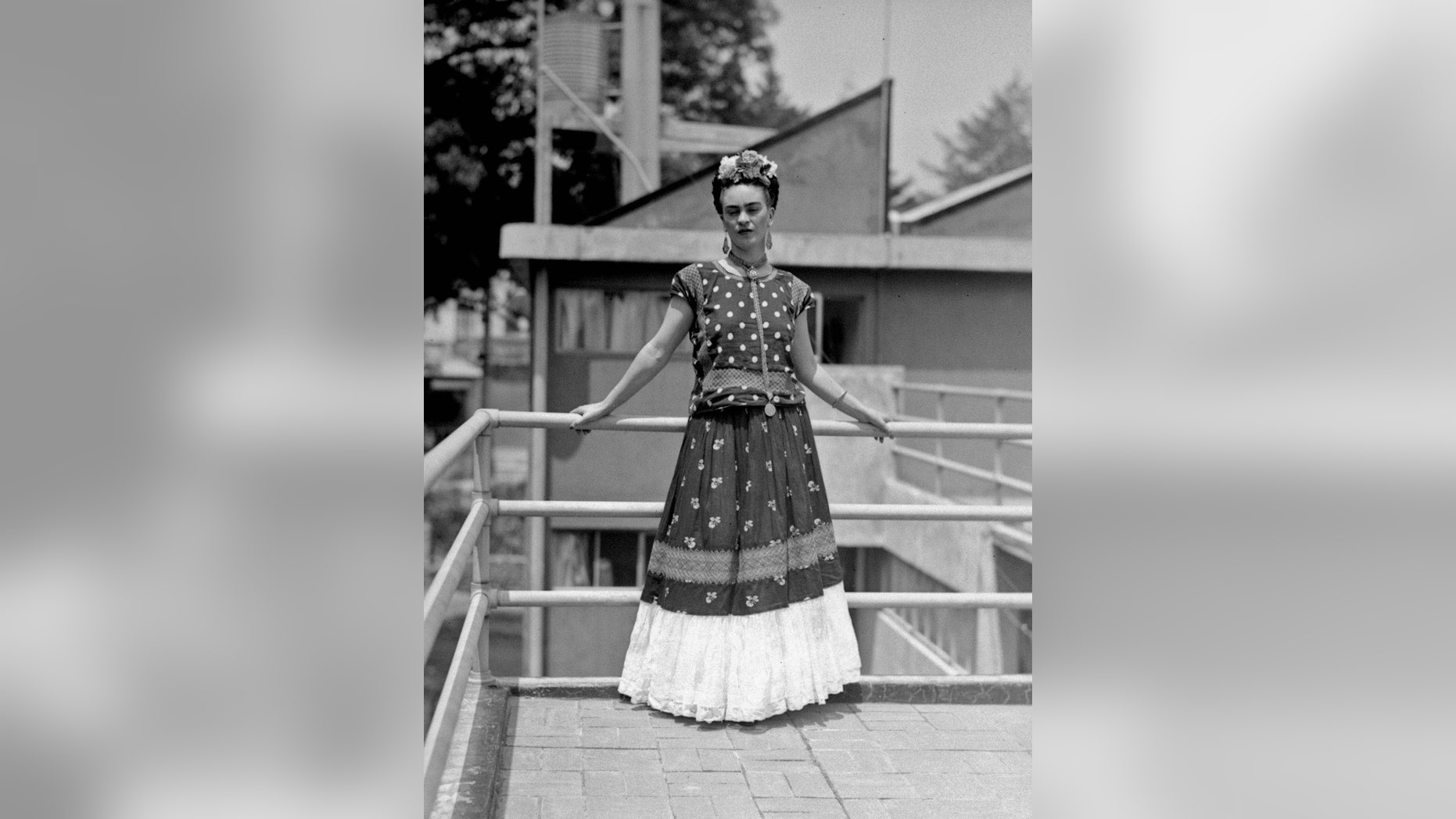 A substitute teacher in Portland, Oregon, was suspended for showing a film that profiled the life of Mexican painter Frida Kahlo.
Kahlo, who was married to the famous muralist Diego Rivera, was a controversial figure in the Mexican art scene during her lifetime due to the sometimes violent, sexual imagery of her self-portraits as well as her open marriage with Rivera. Before her death in 1954, Kahlo had a number of extramarital affairs, with both men and women.
In January, Portland resident Jennifer Lewis took to her Facebook page outraged because the Portland Public Schools had suspended a substitute teacher who showed students a documentary about the artist, "The Life and Times of Frida Kahlo."
Portland Teacher Association president Gwen Sullivan changed her Facebook profile photo to one of Kahlo to protest the suspension.
"It's just the most ridiculous thing," Sullivan told Willimette Week. "It's ludicrous."
The students who saw the documentary were all over the age of 13, and are part of a program for students in "federal immigration limbo."
"PPS has put one of our high school teachers on unpaid administrative leave for showing students a documentary on Frida Kahlo," Lewis told Remezcla.com. "To me, this is unacceptable. Censoring art and books that our children have access to is not OK … PPS says that her art is too violent and sexual in nature."
The film originally aired on PBS in 2005, and the network provided an educational guide to accompany it. PBS suggests it be shown to students in grades 10-12 and offered a warning that the film "deals with some very mature themes such as sexuality, miscarriage and illness."
The teacher is now back on the district's official list of substitute teachers but will also receive 11 days of back pay, a district source told the Willamette Week.