On and off-screen 'Bachelor' and 'Bachelorette' hookups
Wannabe reality stars and romantics sign up for the "The Bachelor" and "The Bachelorette" to search for their one-and-only. For most participants, the search ends after a dramatic, feud-and-tear filled few weeks with little long-term love results. But that's not always the case.
Sometimes the couples from the show stick together, but other times contestants or stars from different seasons fall for each other. Here are the top "Bachelor" and "Bachelorette" love connections:
1. Megan and Tiffany
During the most recent season of Australia's version of "The Bachelor," contestants Megan Marx and Tiffany James fell in love with each other. The announced their relationship in August and have been posting pictures on Instagram constantly.
2. Jason and Molly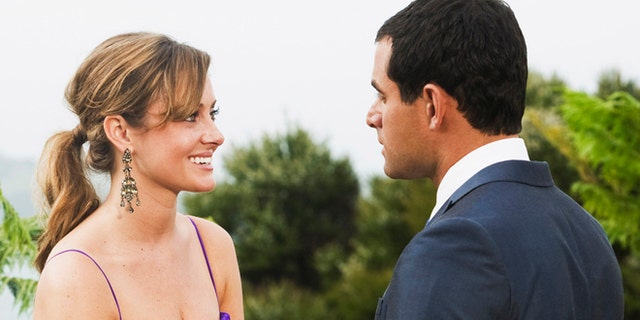 After calling off his engagement to Melissa Rycroft, former Bachelor Jason Mesnick picked up his relationship with runner-up Molly Malaney. The two married in 2010 and welcomed their first child together in 2013.
3. Trista and Ryan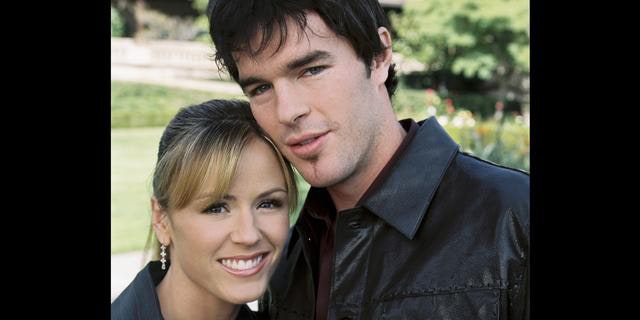 The first Bachelorette found love on the show in 2003 with husband Ryan Sutter. The two married on TV and after 13 years the couple is still going strong and share two children.
4. Jesse and Ann
Jesse Csincsak was engaged to Bachelorette DeAnna Pappas, however broke off the pair broke off their engagement. Once single, Csincsak turned his attention to another reality TV alum. He is now married to season 13 "Bachelor" contestant Ann Lueders.
5. Ben and Lauren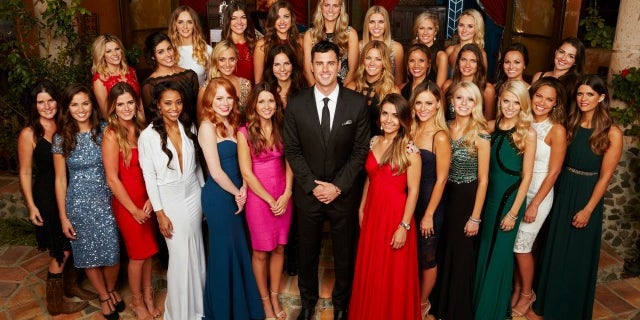 Ben Higgins and Lauren Bushnell found love during the 20th season of "The Bachelor" in 2016. The two are engaged and have a new reality show on Freeform. The two most recently shared their engagement photos with fans on Instagram.
6. Desiree and Chris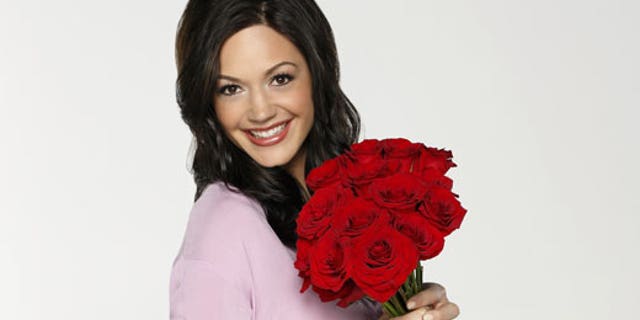 Desiree Hartsock, bridal specialist and "Bachelorette" accepted contestant Chris Siegfried's proposal on the show. The happy couple welcomed their first child, a baby boy, in October.
7. Josh and Amanda
Josh Murray proposed to Bachelorette Andi Dorfman in 2014, but the couple ended their engagement in 2015. Murray is currently engaged to Amanda Stanton, who he met on the ABC spinoff series, "Bachelor in Paradise."
8. Ashley and J.P.
Ashley Herbert, of season 7 on "The Bachelorette," married J.P. Rosenbaum. Rosenbaum proposed to Herbert on the show finale in Fiji in 2011, and the pair wed in an ABC television special in 2012. The two announced they are expecting their second child — a girl.