Olivia Munn 'doing well' since reported split from Aaron Rodgers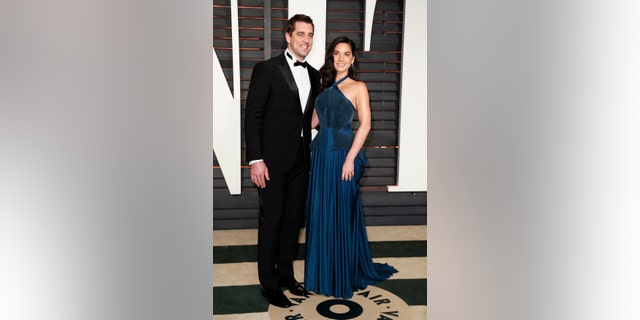 Olivia Munn is "doing well" since reportedly splitting from her boyfriend of three years, NFL player Aaron Rodgers, earlier this month.
A source told E! News that Munn is enjoying being single and "feels like distance is best at this time."
"Olivia knew that the relationship was on the rocks the past few months," the source added. "It didn't feel good anymore, and they should have split up a few months ago. They were holding on to this idea of their relationship, even though they knew a breakup was bound to happen."
Munn, 36, and the 33-year-old Green Bay Packers athlete first stepped out as a couple at the end of 2014. Their relationship reportedly caused a strain between Rodgers and his family.
"Fame can change things," Ed Rodgers told the New York Times in January. The quarterback's dad added he does not "think it's appropriate to talk about family stuff publicly."