Obama administration gave filmmakers special access to information about Usama Bin Laden operation for movie about same, watchdog group says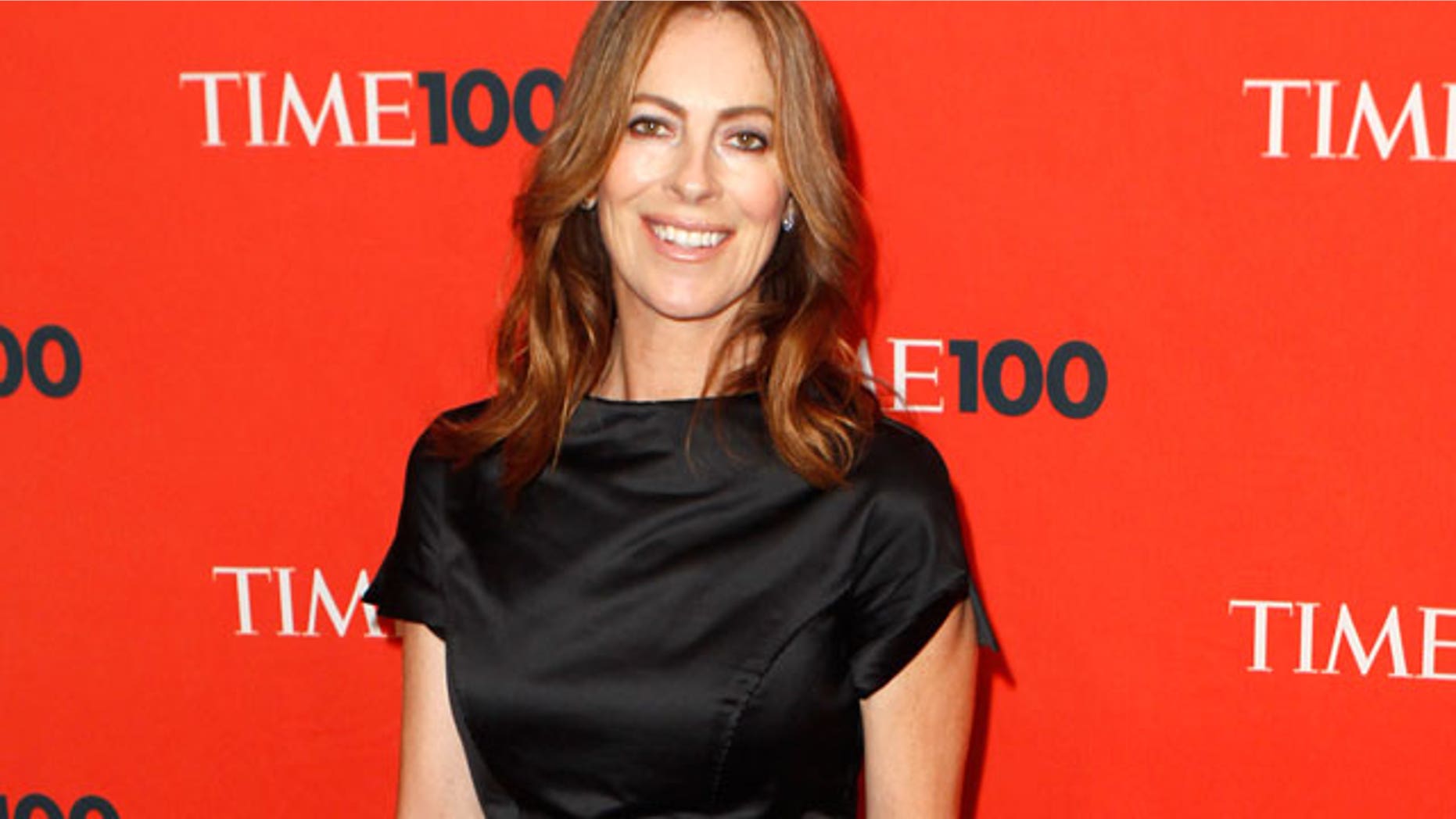 The White House gave Hollywood filmmakers special access to information about the raid that killed Usama bin Laden for a movie to be released later this year, records obtained by a watchdog group show.
Oscar-winning director Kathryn Bigelow and screenwriter Mark Boal were even offered a meeting with a SEAL Team Six leader who helped plan the historic operation, according to a transcript of their July 2011 meeting with a Pentagon official.
"The basic idea is they'll make a guy available who was involved from the beginning as a planner, a SEAL Team 6 Operator and Commander," Under Secretary of Defense for Intelligence Michael Vickers told the filmmakers, according to the transcript published by conservative watchdog group Judicial Watch.
"That's dynamite," Boal replied.
Bigelow, who directed "The Hurt Locker" added, "That's incredible."
"The only thing we ask is that you not reveal his name in any way as a consultant, because again ... he shouldn't be talking out of school," Vickers said.
Vickers said the SEAL Team Six planner, whose name was redacted in the transcript, would provide "everything you would want or would get" from Adm. Eric Olson and Adm. William McRaven, the former and current heads of the US Special Operations Command.
He explained that Olson and McRaven could not meet with them for appearances' sake.
Additionally, internal CIA emails obtained by Judicial Watch indicate that Bigelow and Boal were given access to "the Vault" -- the CIA building where some of the tactical planning for the raid took place -- and another facility with a redacted name.
"After reviewing these emails, I am even more concerned about the possible exposure of classified information to these filmmakers, who as far as I know, do not possess security clearances," Rep. Peter King (R-N.Y.) said in a statement.
The White House, however, disputed allegations that Bigelow and Boal were provided with classified information.
US National Security Council (NSC) spokesman Tommy Vietor said the information provided about the raid "was focused on the President's role in that decision making process," adding that it was the same as the information given to the White House press corps.
"When people, including press, authors, filmmakers, documentarians, who are working on projects that involve the President ask to speak with administration officials, we do our best to accommodate them to make sure the facts are correct," Vietor said. "That's hardly a novel approach to the media. We do not discuss classified information."
Judicial Watch President Tom Fitton charged that the Obama administration "stonewalled" his organization's pursuit of the bin Laden death photos over national security concerns, "yet seemed willing to share intimate details regarding the raid to help Hollywood filmmakers" release a movie initially scheduled to come out before the November election.
The film, titled "Zero Dark Thirty," has been delayed for a Dec. 19 release and Little emphasized the Pentagon's involvement with the project "was driven by a desire to inform the public, not by timing."