Notorious B.I.G autopsy report released; Rapper had no drugs, alcohol in system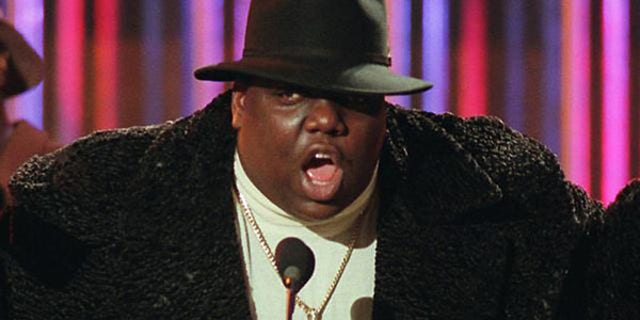 The autopsy report for the late Notorious B.I.G. has been disclosed for the first time.
The hip-hop star, whose real name was Christopher Wallace, died in 1997 after being shot four times in a drive-by shooting on Wilshire Blvd. while he was sitting in the passenger seat of a Chevy Suburban.
The report, obtained by TMZ, reveals graphic details from the night of his murder.
According to the report, Wallace sustained four gunshot wounds to the chest, shoulder, leg, forearm and scrotum. Three of the four shots were not fatal. Also, there were no traces of drugs or alcohol in his system.
The final bullet was the one that reportedly killed the Brooklyn rapper. It entered through his right hip and hit several vital organs. He was 24. Wallace's shooter has never been found.
Click here for more on the autopsy on The New York Post.