Nicole Kidman to be honored by New York Film Festival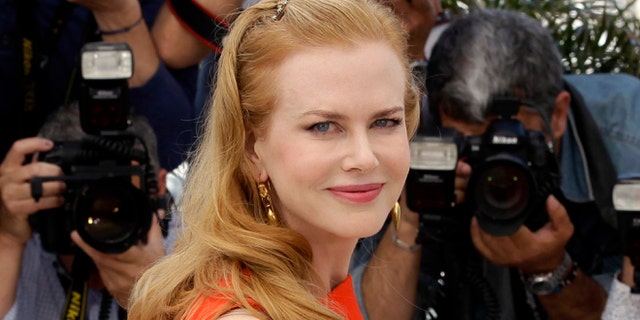 NEW YORK – Nicole Kidman is being honored by the New York Film Festival in a gala tribute.
The Film Society of Lincoln Center announced Tuesday that Kidman will be celebrated at the 50th-annual New York Film Festival. The festival will also honor its longtime director Richard Pena in a second gala.
The film "The Paperboy" has been added to the festival's slate. It's directed by Lee Daniels and stars Kidman, Zac Efron, John Cusack and Matthew McConaughey.
Pena is also programming director of the film society. He is stepping down from Lincoln Center this year following his 25th festival.
The gala for Kidman will take place Oct. 3, with the Pena event following on Oct. 10. The festival runs Sept. 28 through Oct. 14.