Nicole Brown Simpson's sister: 'I don't care' that O.J. Simpson's been released from prison
Tanya Brown, the sister of Nicole Brown Simpson, said she does not care that her former brother-in-law O.J. Simpson has been released from prison after nine years for armed robbery.
"I don't care," Brown told People. "It doesn't make any difference to make. It is what it is."
"If he chooses to try to live life as a decent human being in the world, then hey — go for it," Brown said. "If he wants to try to get his life together, fine. If he chooses to go the other way, fine. I just don't care."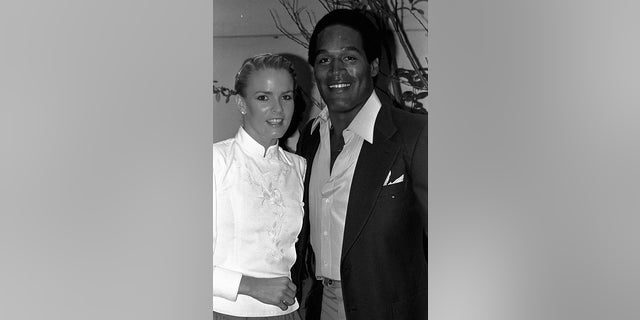 However, Brown added that Simpson should be treated and disciplined like every other citizen.
"The minute he messes up, he should be treated just like everybody else. If you speed, you're going to get a ticket. If you break the law, you are going to get in trouble. I don't think he should be treated any different," Brown said.
O.J. SIMPSON TO LIVE IN VEGAS NOW THAT HE'S FREE, PAROLE OFFICIAL SAYS
Brown said she has no intention of meeting with Simpson but said "good luck to him."
Simpson, 70, was released early Sunday from the Lovelock Correctional Center in Nevada for a 2007 hotel-room heist in Las Vegas in an effort to retrieve personal items, mementos and family photos from two sports memorabilia dealers. He will remain on parole until Sept. 29, 2022.
His parole officer told The Associated Press that Simpson planned to live at a home in the Las Vegas area for the foreseeable future. At his parole hearing, Simpson said he wanted to move back to Florida, where he lived for nearly a decade before he was sent to prison in 2008.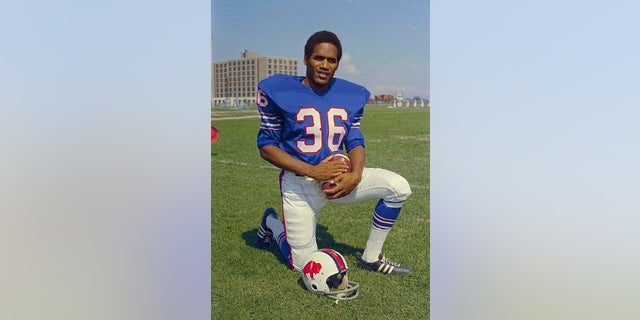 However, Florida's Attorney General Pam Bondi wrote a letter to Florida Department of Corrections Secretary Julie L. Jones instructing her to notify Nevada authorities that Florida "objected" to Simpson serving his parole in the state.
The former star running back for the Buffalo Bills famously avoided prison time after his 1995 acquittal in the killings of his ex-wife Nicole Brown Simpson, and her friend, Ronald Goldman, in Los Angeles in 1994. His highly publicized trial was dubbed the "trial of the century."
O.J. SIMPSON NOT WELCOME IN FLORIDA, STATE AG SAYS
Goldman's sister and father released a statement to People earlier stating it was "difficult" for them to acknowledge that Simpson would be a free man.
"We will continue pursuing the now $60 million judgment awarded to our family after the jury found that Simpson willfully and wrongfully caused the deaths of Ron and Nicole, as well as remain dedicated in our commitment to domestic violence awareness, victim advocacy and judicial reform," the statement read. "We appreciate the ongoing support and well wishes from people all around the world and on behalf of our family, we thank you."
Simpson told Splash News after he was released that "nothing has changed" in his life during the nine years he spent behind bars.
The Associated Press contributed to this report.