Netflix announces service in Cuba, where only 1 in 4 have Internet access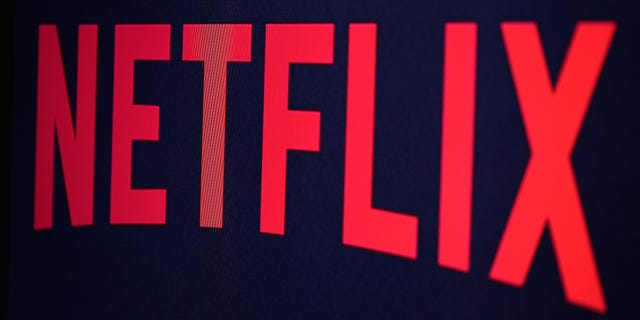 Netflix has expanded its international streaming service to a new frontier, Cuba — never mind that only one in four has web access on the island.
The online subscription service, which started serving Latin America in 2011, announced Monday that people in Cuba will be able "to instantly watch a curated selection of popular films and TV shows."
The lucky few will be able to subscribe Netflix at $7.99 US per month.
With this move, Netflix becomes one of the first U.S.-based companies to take advantage of the government's decision to relax trade restrictions that have been imposed on Cuba for more than 50 years.
At the moment, Internet connections in homes on the island are restricted to certain professionals like journalists, doctors and lawyers - with previous authorization by the government - while the majority of Cubans can only access the Web at the cyber points that opened in June 2013 with 118 public access centers.
As of the end of last year, there were 155 so-called "cyber points" open to the public.
Last week, however, Cuban authorities said they plan to have more than 300 centers for accessing the Internet by late 2015.
As part of the process of normalizing relations between Cuba and the United States and lifting sanctions on the island, the White House last January eased export restrictions on IT equipment and software to improve telecommunications in the Caribbean country and to lower the costs.
Meanwhile, Netflix is working on international expansion and hopes to be in about 200 countries by the end of next year.
"We are delighted to finally be able to offer Netflix to the people of Cuba, connecting them with stories they will love from all over the world," Netflix co-founder and CEO Reed Hastings said in a statement.
"Cuba has great filmmakers and a robust arts culture and one day we hope to be able to bring their work to our global audience of over 57 million members."
The Associated Press contributed to this report.