Naya Rivera to get a little 'Devious,' also returning to 'The View'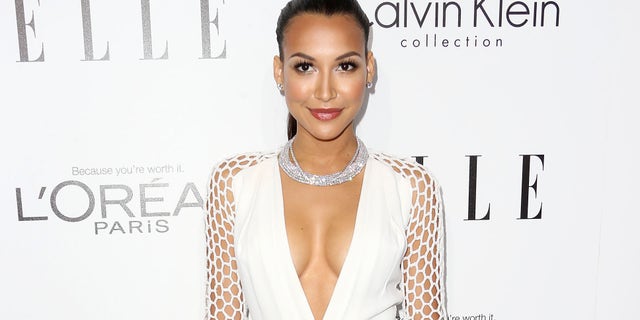 'Glee' fans won't have to wait too long to see star Naya Rivera back on the TV screen.
The 28-year-old actress just booked her first major acting role since wrapping the final season of the hit FOX show with a recurring role Eva Longoria's "Devious Maids."
According to Deadline, Rivera will play Blanca, a new maid in the neighborhood with a seemingly picture-perfect Beverly Hills family.
"But she soon discovers a terrible secret — something that could change her life forever," the report continued.
Rivera was excited to share the news via Twitter on Tuesday, sharing the link the Deadline story.
Longoria, who produces the Lifetime show and was behind the camera for several episodes, also tweeted the news.
"So happy for @NayaRivera to join our cast of @DeviousMaids on @lifetimetv What an amazing talent to join our girls!!" she wrote.
Rivera, who plays Santana Lopez on "Glee," will also be returning to "The View" for several more episodes as co-host this month, Deadline reported.
She previously had two appearances on the talk show in November and two more last month, when her soundbites on showering and Justin Bieber went viral.
Deadline reported that there is some speculation that the show's producers may have bigger plans for the actress and her return this month will further fuel them.