Naya Rivera: Sex with husband 'a bit odd' in second trimester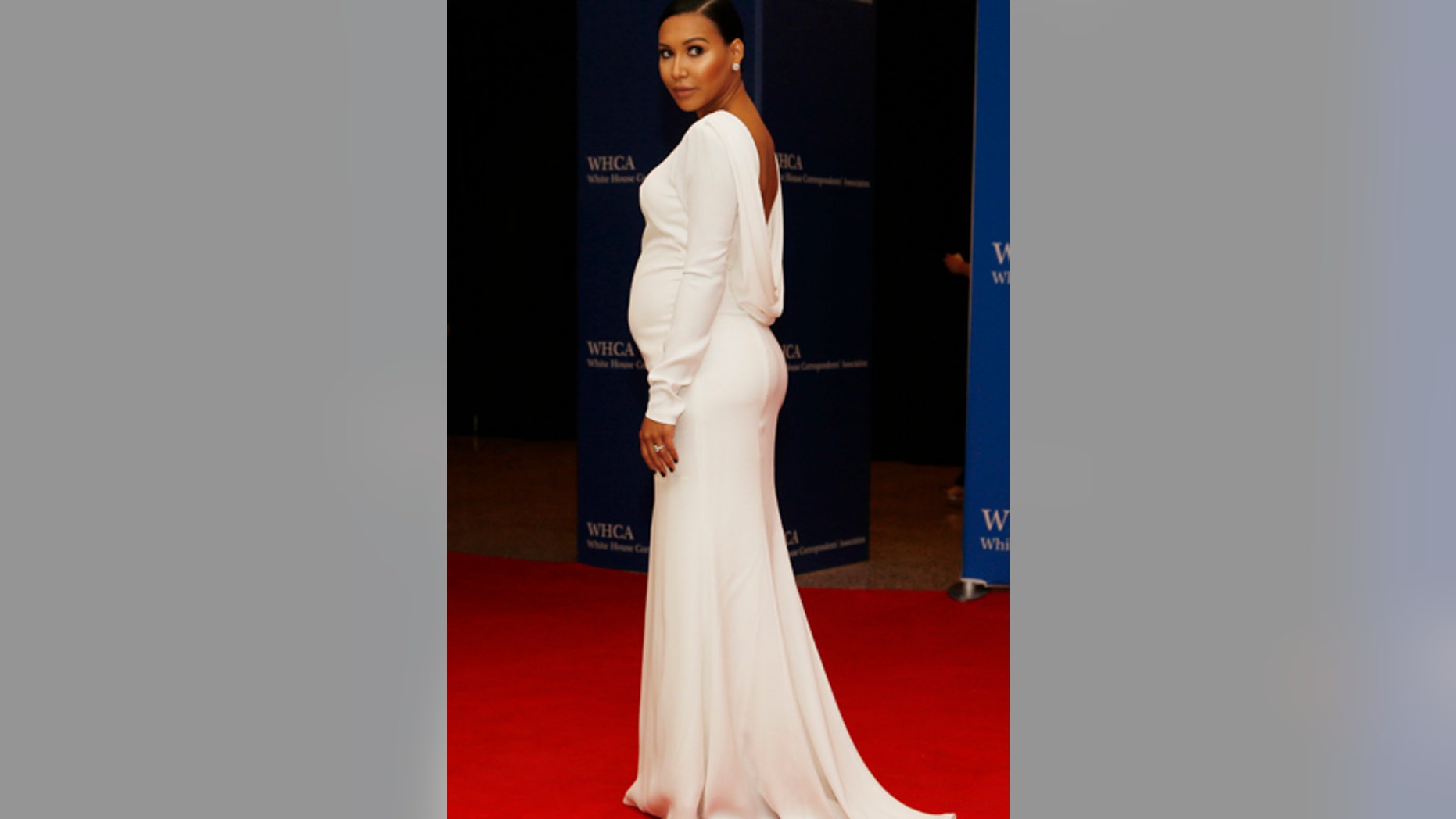 Naya Rivera shared too much information about her sex life with husband Ryan Dorsey.
The pregnant actress write in a People.com blog post how her sexy life has changed a lot since entering her second trimester.
"With my first trimester behind me, I was looking forward to the second phase of my pregnancy; a time that some refer to as 'the golden months, where things like nausea, extreme fatigue, and bloating are safely in your rear view mirror," River wrote. "And guess what? They were right!"
She added, "Well...for the most part." The former "Glee" star said she was ready to "hit the town in a cute outfit, grab cocktails with my girls, have wild sex with my husband" until she remembered, "Oh, but wait, I'm still pregnant."
Despite feeling much more like her normal self, the "Devious Maids" actress admitted that sex with her husband has become "a bit odd" because she's "now limited to about two positions."
"I feel like men are constantly imagining their baby winking at them when they make love to their pregnant wives thus making sexy times more few and far between."
Rivera, who married the "Justified" star in July 2014, announced her pregnancy seven months after her destination nuptials.
Break Time: Kim Kardashian's second pregnancy grabs headlines