Naya Rivera says being racially 'other' has affected her life, career from early age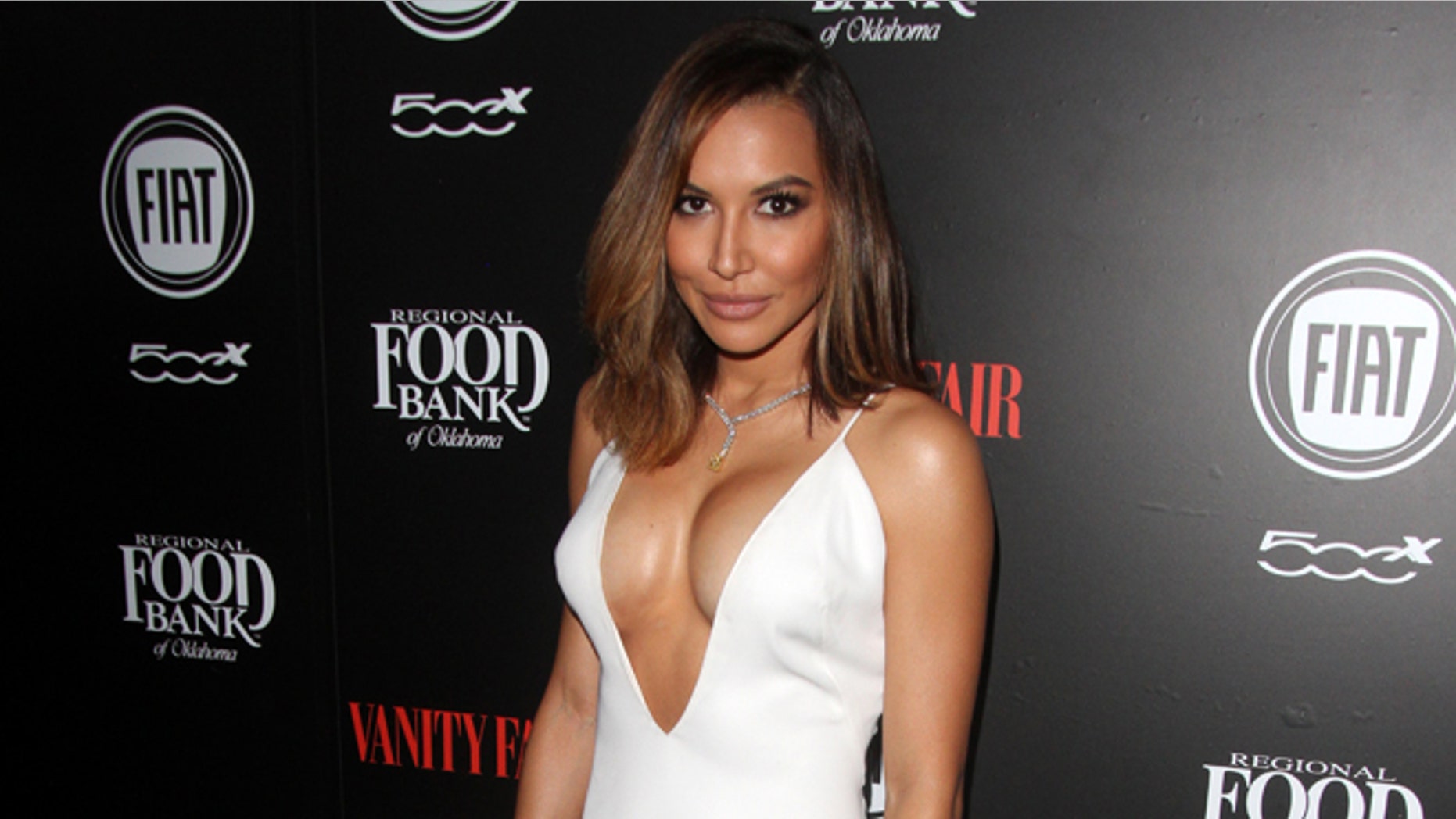 Naya Rivera figured out from an early age that when it came to race she is "other."
In her new memoir, the "Glee" alum said it happened "before I knew my address or my telephone number."
"At auditions, my mother would fill out the forms with all my basic information, and when it came to the question about race, she'd always check the 'other' box, and then write out exactly what I was: one-quarter African-American, one-quarter German and one-half Puerto Rican," Rivera, 29, wrote in "Sorry Not Sorry: Dreams, Mistakes and Growing Up," which was released this week. "Mom made sure to instill my racial identity in me as well. 'People are always going to ask my kids what they are,' she said. 'And it's important that they know.'"
Her race and identity were an issue that affected Rivera not just for the camera or in terms of which roles she landed – it very much bled into her day-to-day life.
"While I may have been black enough for Mattel, it wasn't that clear-cut once I got to school," Rivera writes. "I soon started realizing that I was too white for the black kids, too black for the Latinos and just generally too all-around other for the white kids."
Rivera revealed that she received tons of racist comments on social media and has even had the N-word hurled at her many times.
Growing up in the business, Rivera was part of what many call the golden era of black sitcoms and, because of her skin color and curly hair, it was natural for her to get roles as a black girl – including a small one on "Family Matters."
However, she said, "a lot of the entertainment industry sees race as such a black-and-white issue, which can be pretty limiting when you don't fit entirely into either category."
She said race is just a big deal now in her life as it was 20 years ago.
"Now it seems like there's a lot less leeway in the roles that are written for nonwhite characters, in that race will inevitably play a big part in how they act and what they say," she added. "The sad truth is that a lot of roles that are available for black or Latino actors are stereotypes."
She continued, "I still look forward to the day when black and Latino and Asian and all us 'others' actors just can be, you know, actors."