Lana Wood isn't holding back on the shocking details surrounding the life and tragic death of her older sister, Hollywood actress Natalie Wood.
Wood, also an actress, claims that her beloved sibling was raped by a powerful Hollywood figure during an alleged assault at California's Chateau Marmot Hotel that went on "for hours."
Wood told Fox News the assault occurred when Natalie was 16.
"That's something I had known for many years," the 72-year-old told us. "I was actually in the car with my mother waiting for her to come out from this so-called interview. So I've known that for many, many years."
The former Bond girl claimed the ride home "was not a happy one" as both Natalie and their mother spoke "heatedly in undertones."
While the sisters never spoke about the alleged assault, Wood said she overheard the heartbreaking details discussed by their parents. She also said the family knew the identity of Natalie's alleged attacker but never confronted him.
Natalie's body was found floating in the water off Santa Catalina Island on Nov. 29, 1981. She was 43.
The "West Side Story" star was traveling on the family's yacht Splendour with her husband, actor Robert Wagner, as well as the ship's Capt. Dennis Davern and Natalie's friend, actor Christopher Walken.
One man Wood isn't hesitant to name is her former brother-in-law. Natalie's death was ruled an accident after a two-week investigation, but the the case was reopened in 2011. Wagner, now 88, was named a person of interest this February. A rep for Wagner declined to comment.
A 12-part podcast, titled "Fatal Voyage: The Mysterious Death of Natalie Wood" launched on July 20, the day that the doomed screen siren would have turned 80. Wood has participated in the podcast and pointed the finger at Wagner.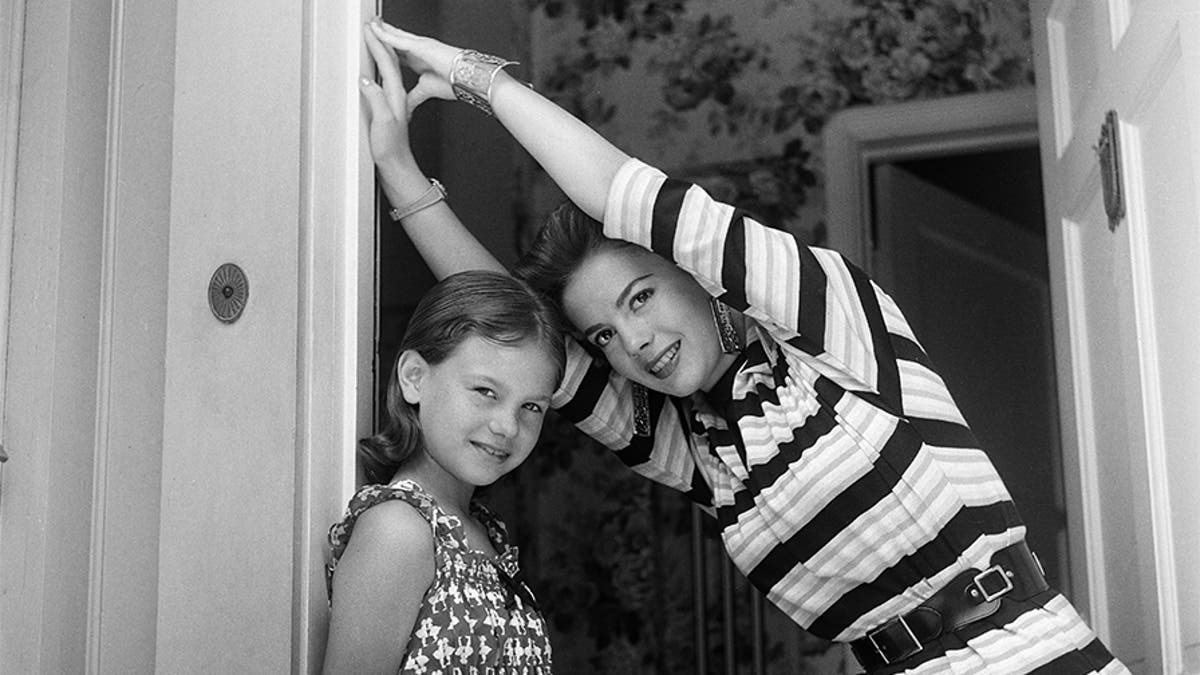 "I don't think there's a mystery," she told us. "I think it was very sloppy work on the coroner's part, on the investigation. Things were dismissed too rapidly. I don't to this day understand why [Wagner] didn't go to his wife's side when her body was found floating in the water. She was identified by Dennis Davern, who was the skipper on the boat."
Wood added that after all this time, she's still stunned by Wagner's decision not to speak with investigators. In the podcast, sources claimed his memory "is unreliable" and "he had early onset memory loss and really doesn't want to speak with investigators."
But Wood is not buying it.
"That's always troubled me, absolutely," she explained. "I don't know why, to do nothing but clear his name if he feels he's being wrongfully accused by someone. Why not clear your name by speaking to the police? It just makes sense."
She publicly confronted Wager in 2016 during a tense showdown. The "Diamonds Are Forever" star said it's something she won't repeat.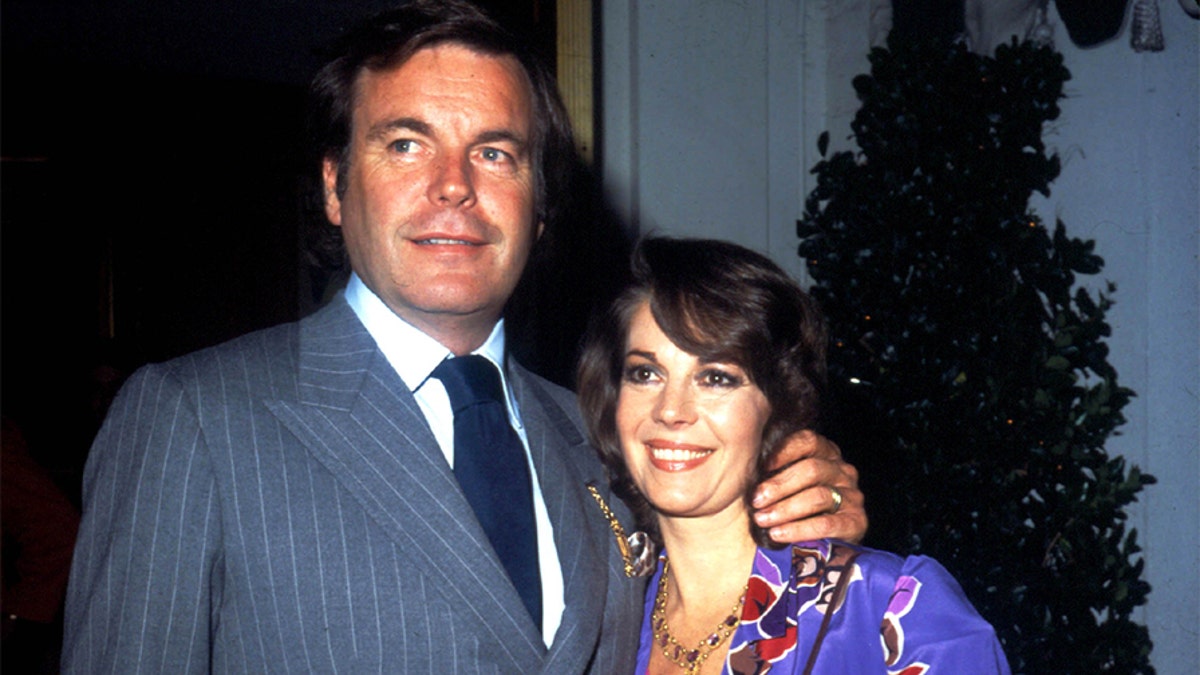 "I don't want to go through those hysterics again," she said. "I cried the rest of the day. He obviously doesn't want to speak with [investigators], he has never wanted to and I guess never will.
"[Why?] I don't know because to me, if you are concerned about how your wife died and you don't know, you would want to do everything you possibly could and you would want to help the police. But that doesn't seem to be the case."
When asked if she felt Wagner killed her sister or had any involvement in her sudden passing, her answer was simple.
"Well, if there are only two people on the bow of the boat and then suddenly there's only one, I think that's a bit suspicious," she said. "I think that one of them knows exactly what happened."
She has her own theory on what really happened on the last day of Natalie's life.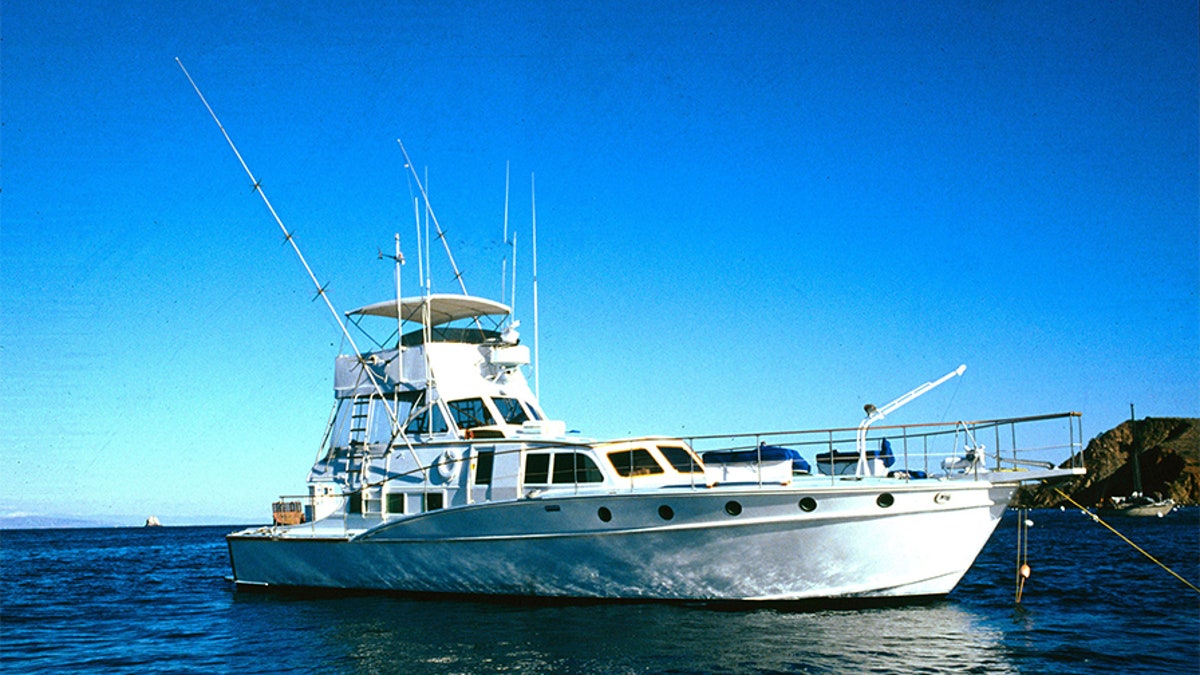 "I think they had a terrible fight, which was told to me by Dennis… they became physical," she said. "The police have spent many times visiting my house. They'd come out to the house several times and given me the new coroner's report.
"The bruising, the extensive bruising, is not that follows bumping against anything… The detective said it's typical abuse. So there are just things that don't fit in."
Natalie left behind two daughters — nieces that her sister has zero contact with.
"I wish," said Wood. "No, I've cried over that many times as well, but no. I've had none. [But] don't forget, this was a horrible tragedy for them. Their mother was taken away at a young age, and they were being raised… by Robert Wagner. And that's who they are grateful to and loyal to and believe in, as… they should. Because for a child to think otherwise would be devastating."
And while Natalie's death has been shrouded in mystery for decades, her sister said her final days did not hint the fatal catastrophe that would unfold.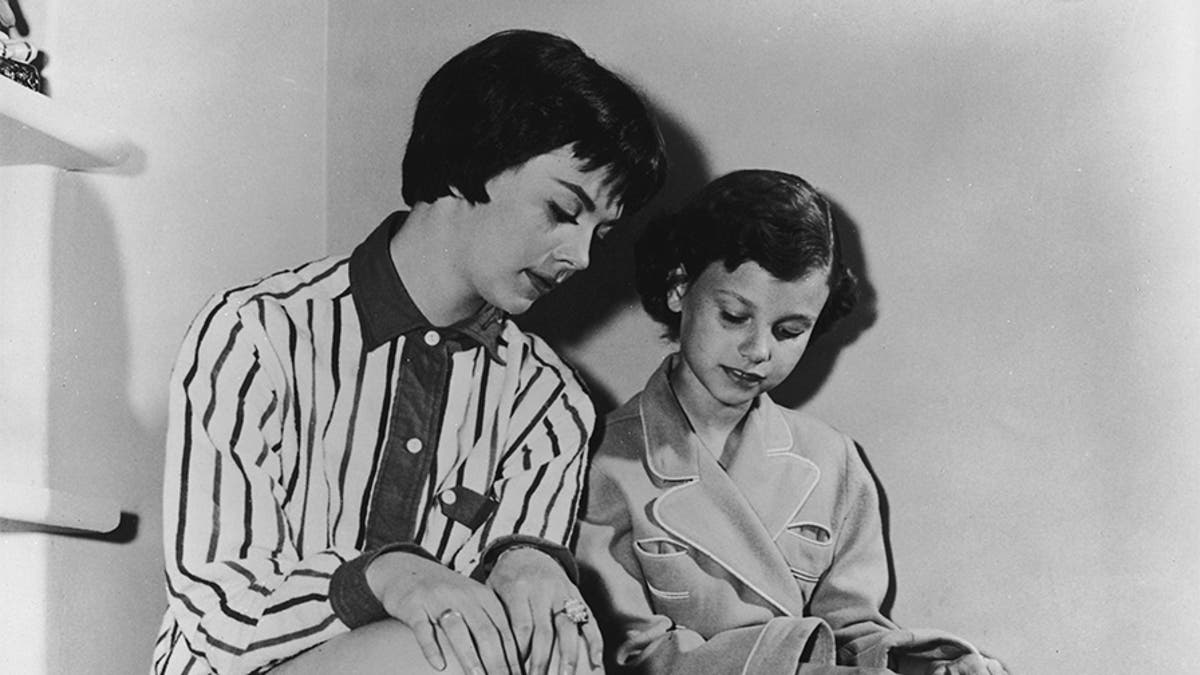 Wood last saw her sister during Thanksgiving dinner. It was a day before Natalie left to go on the Splendor.
"[Her final days were] busy," shared Wood. "She was searching for projects [and] was at home with her kids, having friends over. It was just life as usual. She was in the midst of filming and she seemed a bit preoccupied, but not overly. I didn't think anything was wrong."
Even though investigators are actively looking for answers concerning Natalie's death, her sister isn't sure she will ever get closure.
"First of all, I don't really believe there is closure per se," she explained. "I think that is something that is carried with you for the rest of your life. But do I think I'll ever get an answer? I don't know that either. I know that [investigators] have two new witnesses that they are not willing to name."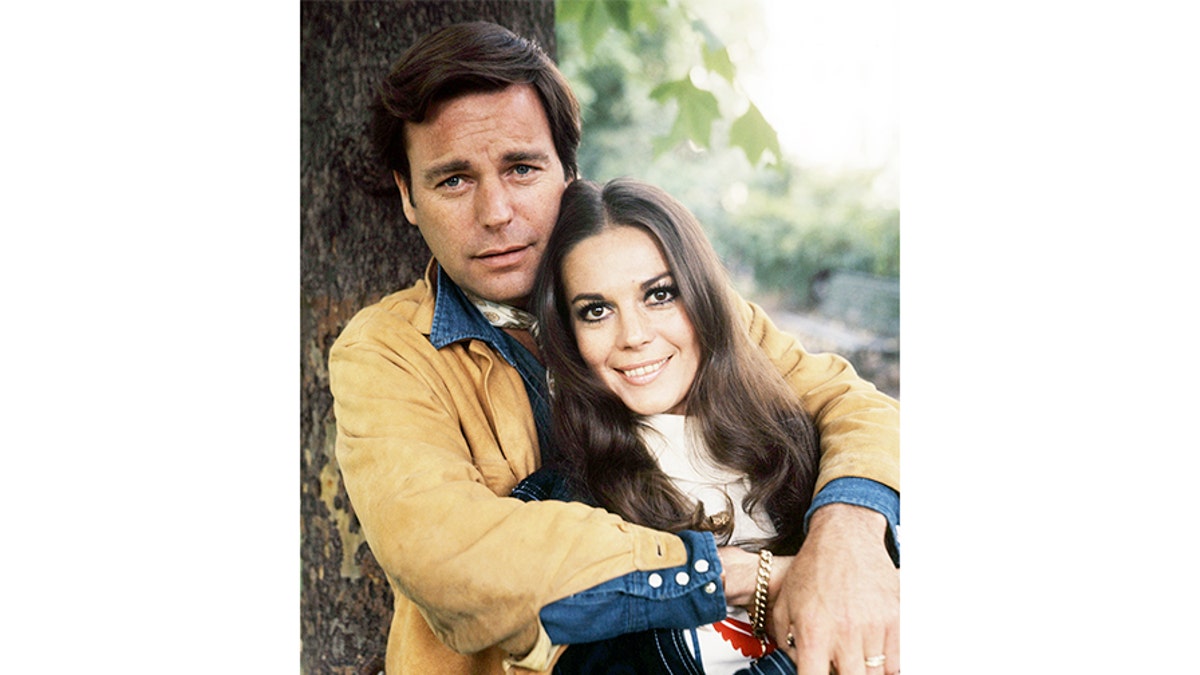 Wood wants the world to remember how her sister lived, not just how she died, which compelled her to participate in the podcast.
"Oh we were just so silly together," she chuckled. "She was really a very decent, upfront, very good person. She was not at all superficial or shallow. She was a person who cared deeply for her family and her fans. They meant a lot to her.
"She was delighted [with her fans]. She would sign autographs, she would pose for photos, she knew that she wanted to please them… She felt it was a responsibility. She never went out without being completely properly dressed and made up. She always presented Natalie Wood to them. I want her remembered always, and I think that her body of work shows how riveting she was."
Life for Wood hasn't been easy in recent years. In April 2017, Inside Edition reported she was homeless and staying in a motel room outside of Los Angeles with her daughter Evan, her son-in-law, three grandchildren, and two dogs. At the time, Wood said the family's growing medical bills were to blame for their financial woes.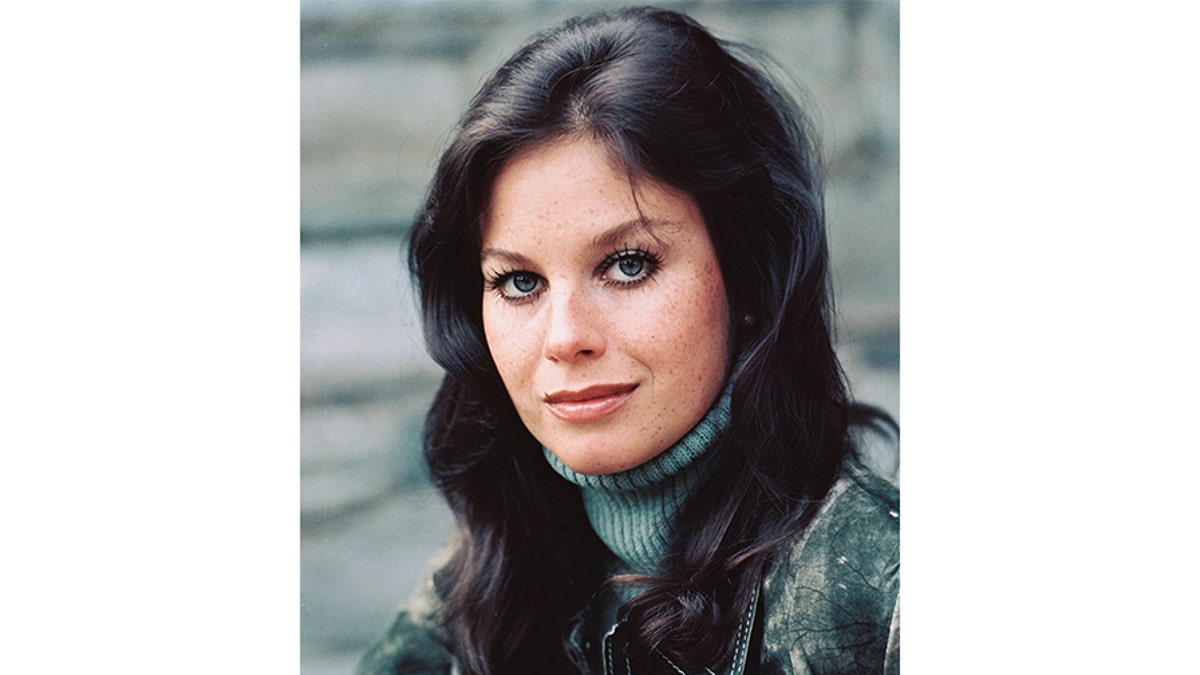 Her friend set up a GoFundMe page in hopes of raising funds for the star, and fans pitched in a whopping $29,635, totally overshooting the page's initial $10,000 goal.
But then in July of that year, Evan died at age 42 after suffering from a massive heart attack.
Lana said she's taking a day at a time.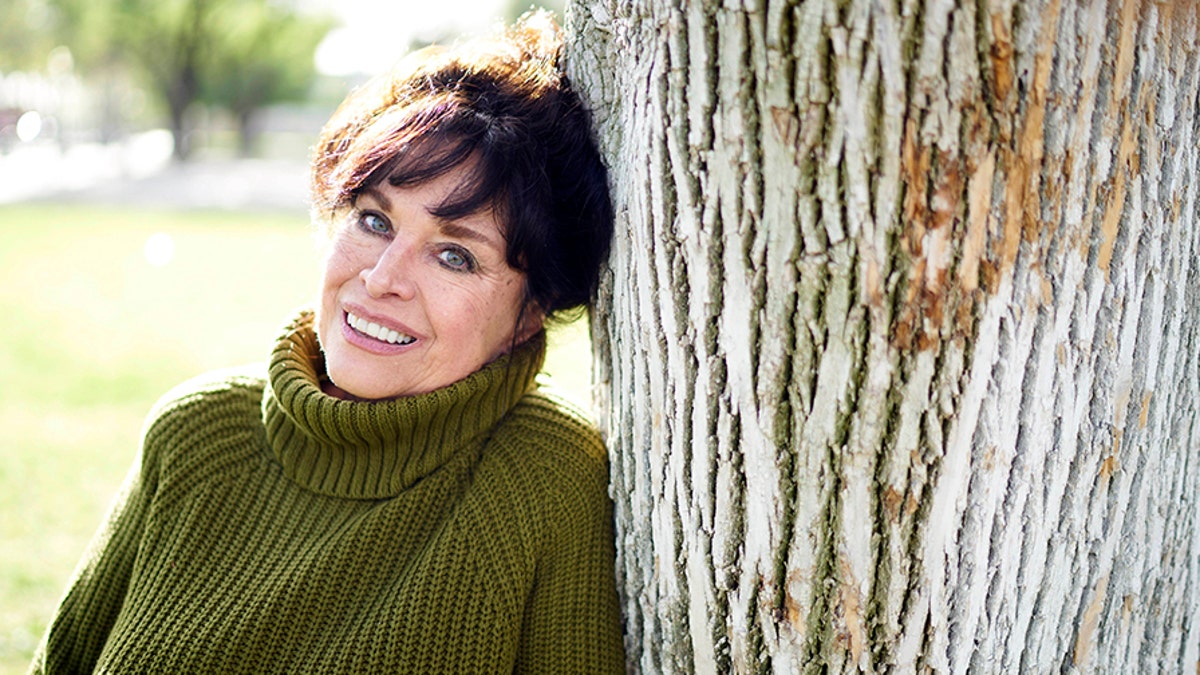 "I'm doing all right," she said. "It's been really rough… It's been very, very hard."