Naomi Judd discusses overcoming 'severe depression'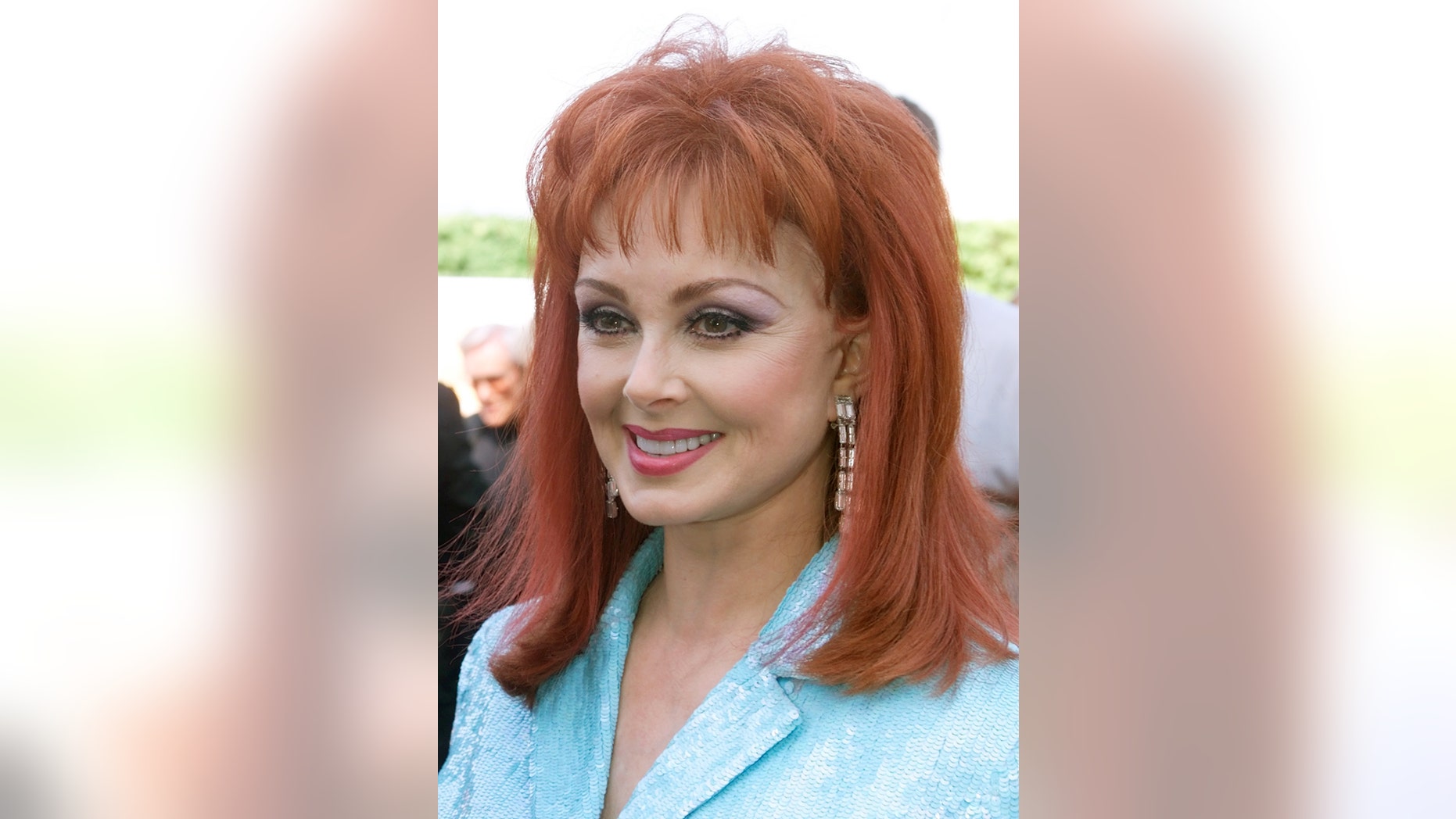 Naomi Judd is opening up years after the country star left the public eye to focus on her health. Now the "Love Can Build a Bridge" singer is speaking out about her battle with "severe depression."
"What I've been through is extreme. My final diagnosis was severe depression," Judd told Robin Roberts on "Good Morning America" Tuesday. "[I say I am] treatment resistant because they tried me on every single thing they had in their arsenal. It really felt like, if I live through this I want someone to be able to see that they can survive."
Judd, 70, was one half of the country music duo The Judds along with her now 52-year-old daughter Wynonna Judd. The mother-daughter singers achieved a lot of success but faced their fair share of struggles along the way.
"They see me in rhinestones, you know, with glitter in my hair, that really is who I am," she shared. "But then I would come home and not leave the house for three weeks, and not get out of my pajamas, and not practice normal hygiene. It was really bad."
She eventually found her path to "radical acceptance" and details her journey in her new memoir "River of Time: My Descent into Depression and How I Emerged with Hope."
"Every day I exercised. I would walk up to Ashley [Judd's] house … and I would holler at her from her front step," she said of her youngest daughter. "If she was home she'd come out and give me a hug. Ashley and I are so stinking much alike. We have the same mannerisms. We both read a whole lot. We both love new places. There's such similarities."
As for Judd and her daughter Wynonna? They're on a "break."
"I love her but there are just times we need a break from each other," Judd said. "We're still a little estranged from each other. And that happens with mother, daughters. If she sees this, and I hope she does, 'cause the smartest thing is for all of us to feel known, no matter what's going on. Be truthful. I think she'll say, 'Good for you, Mom, for finally being willing to talk about the bad stuff.'"