Nancy Grace ends HLN show after 12 years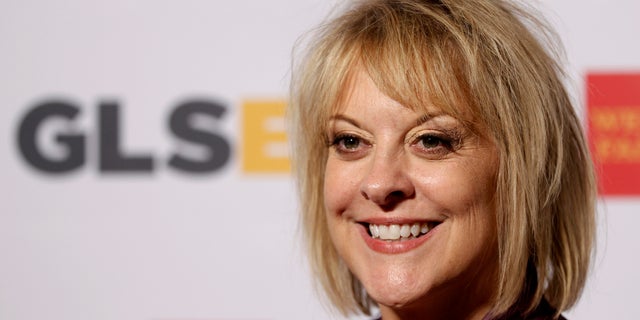 Nancy Grace has said goodnight for the final time after 12 years of discussing true crime stories from a prosecutor's point of view on TV.
Grace ended her HLN program Thursday night. She signed off by highlighting some of her most popular moments on the program, including her coverage of the Casey Anthony trial, before thanking her fans and saying, "it's not goodbye, it's just good night friend."
The former Atlanta prosecutor's interest in law was sparked in college when her fiancee was murdered.
Grace hasn't offered any specifics on her future plans. She began her television career on Court TV before moving to HLN in 2005.
Grace's program will be replaced by one hosted by CNN's Ashleigh Banfield.