Nadya 'Octomom' Suleman Dumped by Manager for Not Showing Up to Events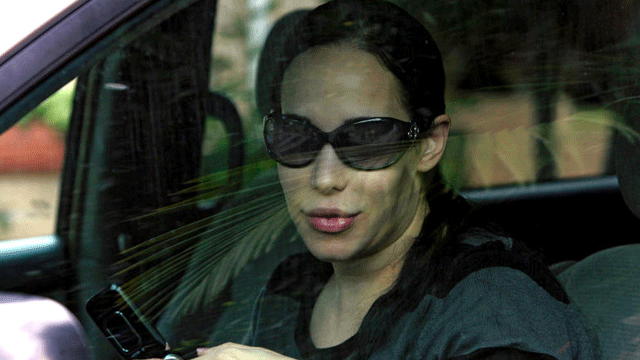 NEWYou can now listen to Fox News articles!
If you're wondering why Octomom's Facebook, Twitter, and Ustream accounts have all been suddenly deleted, it's because the mother of 14 has just been dropped by her management team, TMZ has learned.
Sources close to Nadya Suleman tell TMZ it's all because Octomom was the ultimate flake. Her management team would book her on paying gig after paying gig, and Suleman "would find any reason" to cancel last minute, often claiming she couldn't find a babysitter.
TMZ was told Octomom was great the past year, raking in lots of dough through appearances and different celebrity events, but getting her to work the past couple months has been like pulling teeth.
By the end, we're told it was nearly impossible even to reach Suleman by phone, and her managers had just about enough, so they dropped her this weekend.
TMZ reached out to Octomom's now-former manager Gina Rodriquez, who replied: "I quit on her because she is unmanageable. She would not reply to anything work-related we would call or text about especially if it was not paid."
Gina added: "Regardless of the $70K we made her, she still claimed to not be able to pay any of her bills. We no longer wanted a part of any of it and we feel sorry for the children."
TMZ's attempts to reach Suleman were unsuccessful.