Murder Charge Recommended in Brutal Death of Former 'Thundercats' Writer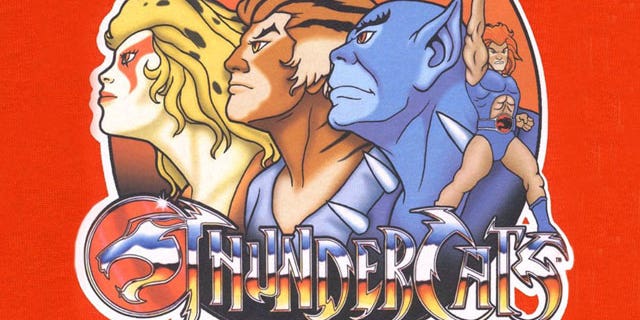 ZEPHYRHILLS, Florida – Police in central Florida are accusing a man of killing his roommate, who was a comic book author and writer for the 1980s cartoon series "Thundercats."
Zephyrhills police recommended a first-degree murder charge Wednesday for James William Davis, who was being held on unrelated charges.
Police say they began to suspect Davis after learning he bought two bottles of bleach in May, just before one of Stephen Perry's limbs was found in a Tampa motel's trash bin.
Perry wrote for numerous comics, including "Timespirits," and also scripted the "Silverhawks" cartoon.
In a May interview, Davis told the St. Petersburg Times he had no role in Perry's death and last saw him at a flea market researching material for a new comic book.