'Modern Family' finally reveals character show killed off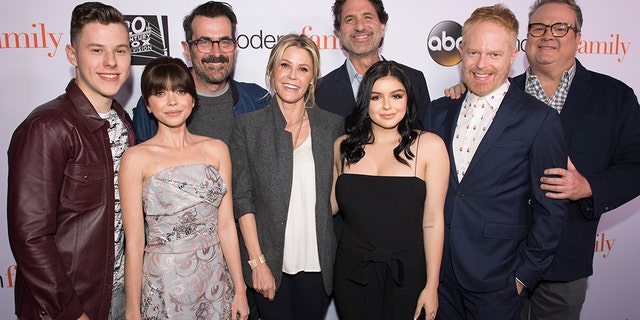 "Modern Family" finally killed off the "significant character" writers had been hyping since last month — and no, it wasn't the dog.
SPOILERS BELOW
DeDe Pritchett – mother of Claire Dunphy and ex-wife of Jay Pritchett, played by Shelley Long – died Wednesday night during "Good Grief," this season's Halloween episode. She had appeared in seven episodes of the show, according to IMDB.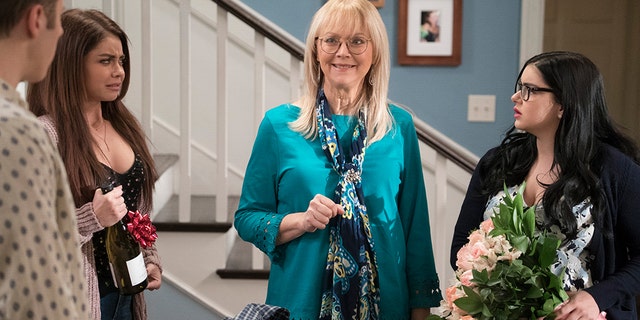 Series' co-creator Christopher Lloyd had told Entertainment Weekly in September that a major character would die on the show as the ABC hit comedy handles "some bigger life events" in its tenth season.
"[The death] will be a moving event — and an event that has repercussions across several episodes," he said.
The season's fifth episode opened Wednesday night with the grim news of Pritchett's passing. Viewers learned she had a heart problem and died in her sleep.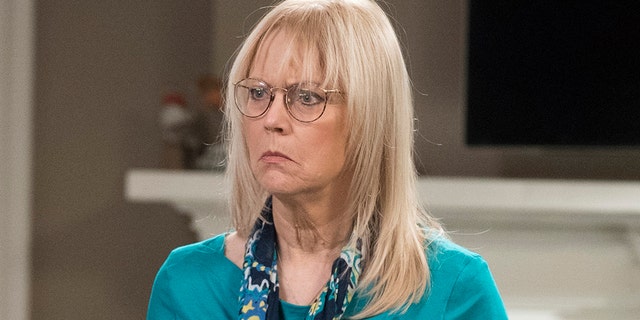 Show co-creator Steve Levitan told the news outlet in a separate interview the show killed off the mother because they're looking to "at this point, put our characters through something new and interesting and challenging for us," and that Pritchett "so directly affects three of our main characters."
He said the family "will deal with the ramifications of this" two or three episodes from now.
"Modern Family" airs Wednesdays at 9 p.m. ET on ABC.