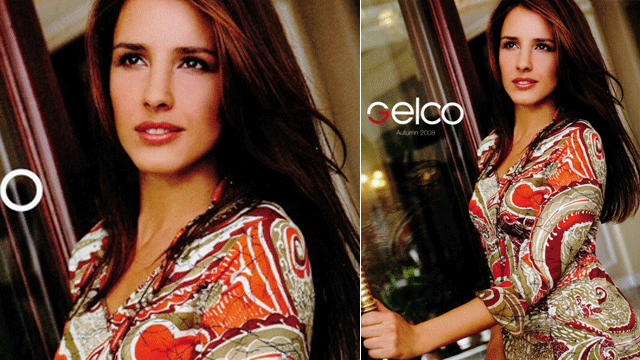 A leggy European model struck it big in New York several years ago but only just discovered her success, as model agency MC2 never told her that she had been made the face of Coty Cosmetics' hair-care products ... and never paid her, court papers say.
Bulgarian beauty Marina Asenova -- who left New York to model in Europe in 2006 -- found out she was a face of Coty during a trip to the Big Apple, when she stepped into a Duane Reade pharmacy and was astonished to see her own face smiling back at her in the hair-care aisle.
"I guess they figured she'd never find out about it," her lawyer Tom Mullaney told the New York Post.
He has filed a big-bucks lawsuit against MC2, charging the agency with breach of contract and unjust enrichment, contending that 80 percent of the cash the company has pocketed should be hers.
The comely cover girl is not sure how much that is, because the agency is allegedly refusing to tell her how much the deal is for and is refusing to show her its contract with Coty and its predecessor, Sally Hansen Cosmetics.
"To say they've given her the runaround would be kind," Mullaney said.
A rep for the agency did not return an email for comment.