'Mob Wives' star planning 500-person wedding but groom is in jail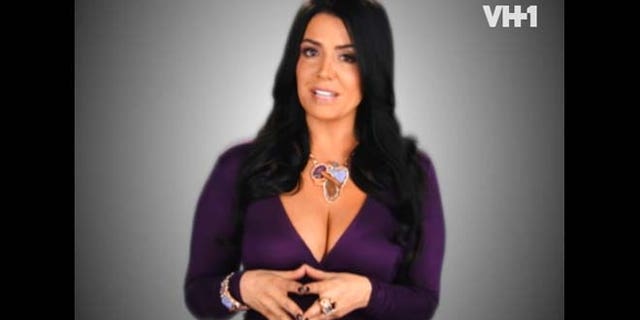 "Mob Wives" princess Ramona Rizzo is engaged to be married, even though her betrothed is behind bars, according to The New York Post.
The VH1 star and granddaughter of Benjamin "Lefty Guns" Ruggiero says she'll tie the knot with Joseph "Joe Boy" Sclafani — a reputed Gambino family soldier currently cooling his heels at Brooklyn's Metropolitan Detention Center.
Romantic Rizzo says her future husband faces more than a decade in prison, but she's planning a 500-guest June wedding even though she's not expecting the groom to be present.
"We've known each other since we were kids," Rizzo told us. "It's not the normal love story because he's incarcerated. But if you're in love, you can make it work." The union would bring together Rizzo, a Bonanno family descendant, with an alleged Gambino man, but Rizzo says, "My family's just happy he's Italian."
Rizzo says they'll "pass around the phone" at the wedding for Sclafani to speak to her and friends. She says her "Mob Wives" co-stars Karen Gravano and Renee Graziano will be there, and her four kids have been supportive of the relationship.