Misty Upham died due of blunt-force injuries to her head and torso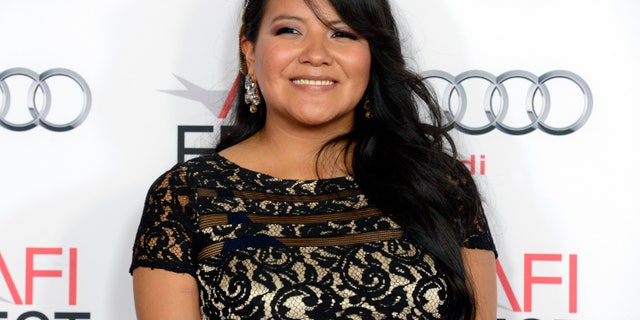 "August: Osage County" actress Misty Upham died due to blunt-force injuries to her head and torso, reports The New York Daily News.

The Native American actress died from the traumatic injuries although the exact nature of her demise remains "undetermined," the Kings County Medical Examiner stated in a recorded message.

Upham, 32, died from her injuries on October 5, though her body lay at the bottom of a ravine for more than a week, say authorities.

When she went missing her family quickly contacted the police and later criticized their response. They started their own search party and revealed that Upham had been acting "erratic" before she walked away from her sister's Seattle apartment on October 5.

They found Upham's body in a wooded area on October 16.