Miss Kentucky USA finalist charged with arson after allegedly setting roommate's bed on fire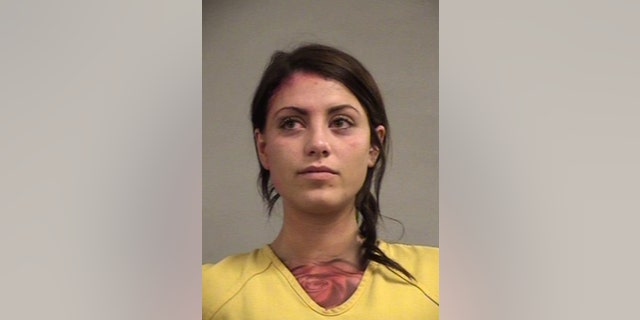 NEWYou can now listen to Fox News articles!
A finalist in the Miss Kentucky USA pageant was charged with one count of arson after allegedly setting her roommate's bed on fire.
Wave3.com reports firefighters were called to an off-campus student housing community near the University of Louisville's Belknap Campus in Kentucky on Feb. 18. According to Louisville Metro Arson Bureau, Christen Marie McAllister set fire to her roommate's bed during an argument.
13 BIGGEST BEAUTY PAGEANT SCANDALS
No injuries were reported.
According to arrest records, McAllister confessed to setting the fire.
The 22-year-old finished in fifth place in the Miss Kentucky USA pageant last month.
FLORIDA BEAUTY PAGEANT WINNER ARRESTED FOR ALLEGEDLY BEATING MAN WITH ALUMINUM BASEBALL BAT
According to McAllister's Facebook page, she is studying marketing at the University of Louisville.