Mila Kunis reveals she argued with a family member of Ashton Kutcher over Donald Trump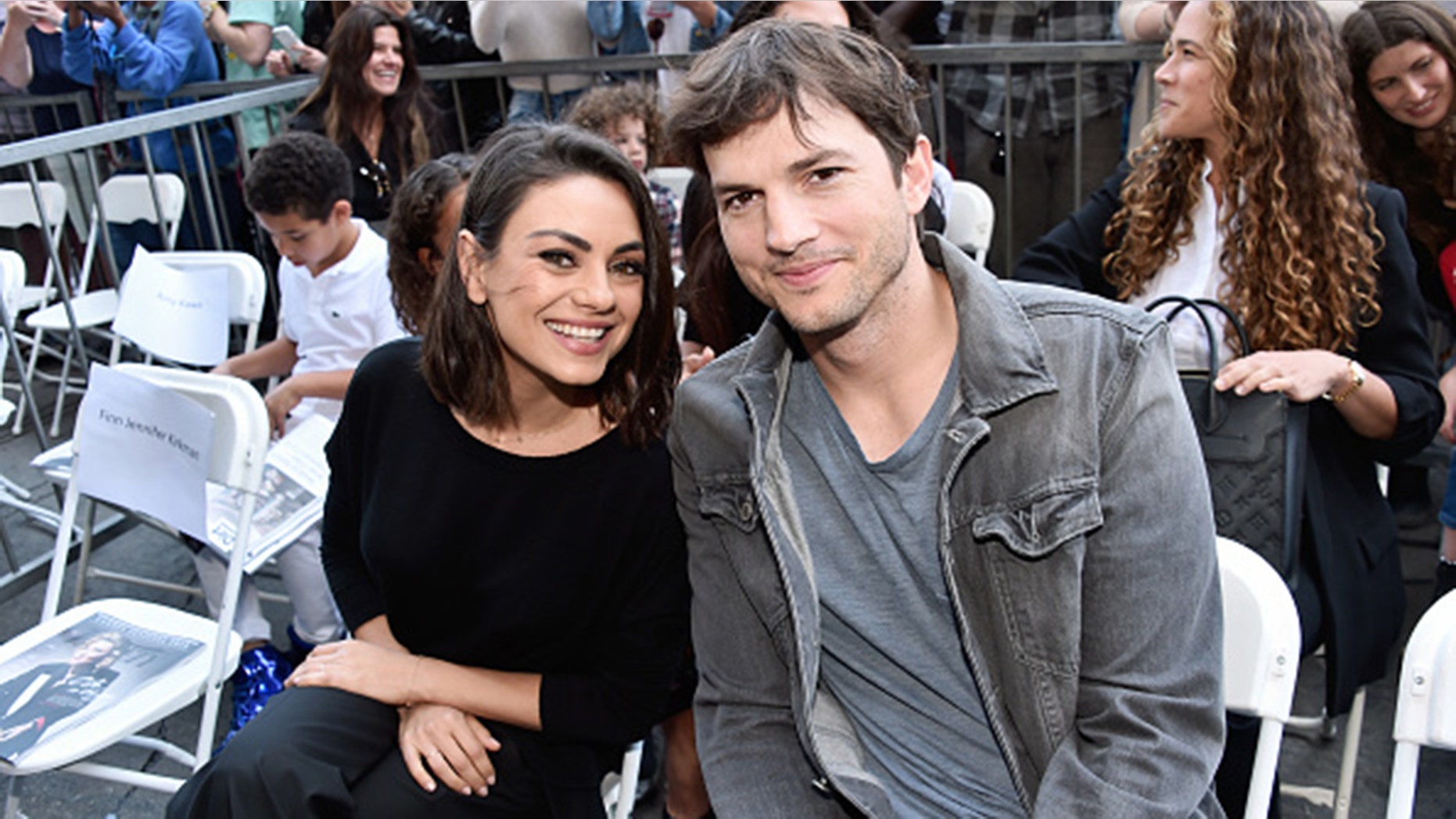 Mila Kunis and Ashton Kutcher seem to get along just fine, but the star of "The Spy Who Dumped Me" revealed that she previously had a political dust up with one of her husband's pro-Trump family members.
Speaking on Marc Maron's "WTF" podcast, the star revealed that she got into an argument with a member of Kutcher's family that she declined to identify.
"We both just so vehemently disagreed on a specific issue that to me is very important," Kunis, 34, said. "Women's rights, which sounds so stupid to say like, 'Oh but to me it's important, but to you it's not.' I don't know why it wouldn't be."
The star went on to insinuate that the conversation took place prior to the 2016 presidential election and that the family member supported Donald Trump and didn't agree that his presidency would cause harm to women's rights.
"These are the things that will happen if he wins," she recalled saying. "And it just wasn't of a priority. Not that it wasn't even priority, I shouldn't say that. It wasn't probably that anything was going to happen. That's not the point of this. The point was something else. And I was like, 'Right, but by default this is the s--- that's going to go down.'"
While the star regrets the argument, she noted that she doesn't mind having political conversations with people of differing opinions. For her part, the star isn't shy about making her personal political beliefs known. As People notes, the mother of two regularly donates to Planned Parenthood in Vice President Mike Pence's name.
On the podcast, she touched upon the fact that Trump/Pence supporters have been countering her donations by giving money to groups that don't support Planned Parenthood in her name.
"So there's an address that's listed online that's not necessarily my personal address, but it's listed as if it's my personal address. And so then people started giving donations to the opposing side, which I didn't even know there was one. I don't want to promote it, whatever it is. So people just started donating in my name to them and so the mailbox of this one person who, it's not my personal address, thousands of envelopes daily would come. Thousands! And in return I'm like, at least I'm proud of people for putting their money where their mouth is."