Michael Peña & Jake Gyllenhaal Caught Up in Los Angeles Gang Rivalry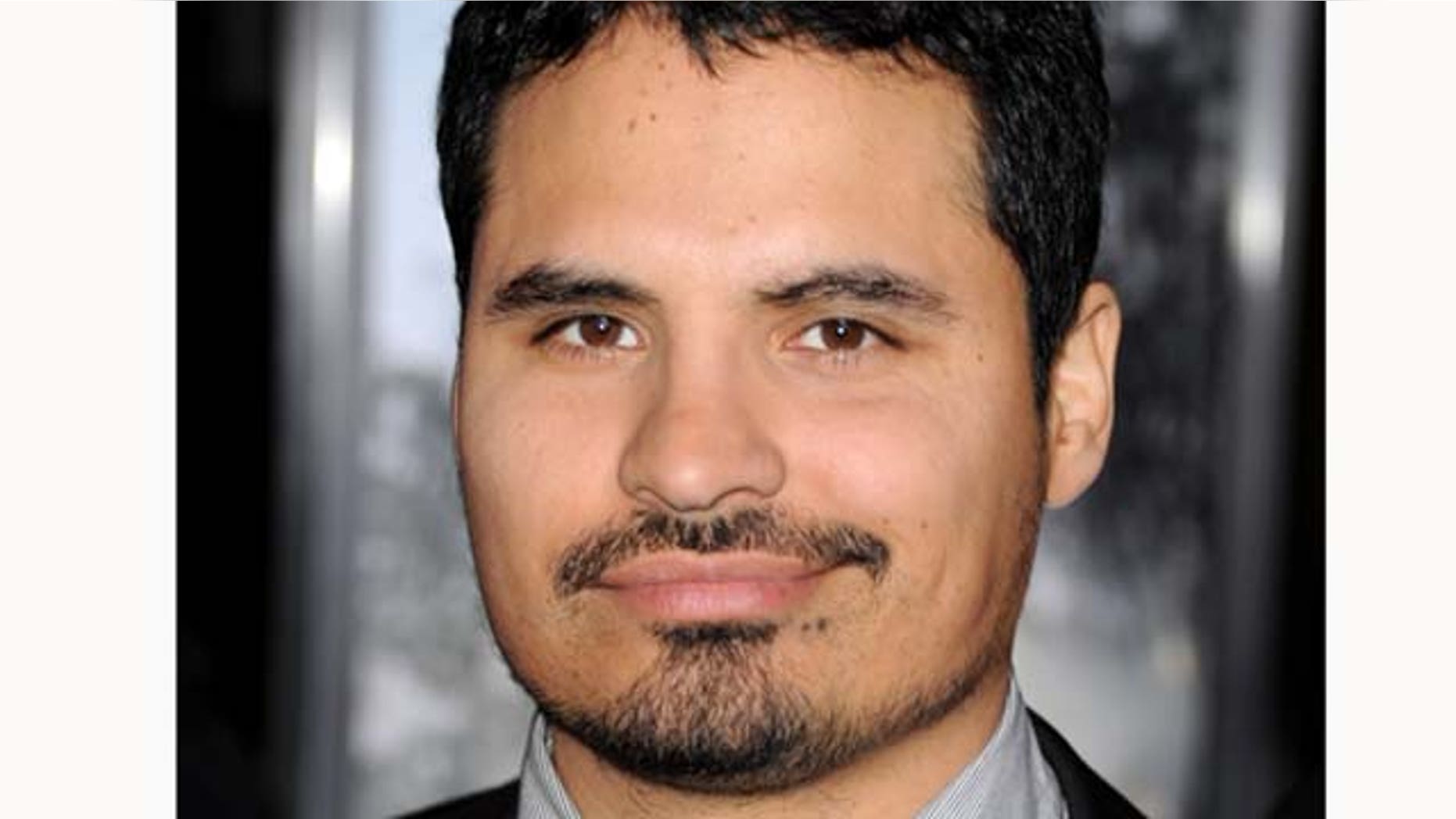 Michael Peña and fellow actor Jake Gyllenhaal saw Los Angeles gang violence firsthand.
The two Hollywood celebs, who are researching police work for their next film "End of Watch," were riding along with cops in South Los Angeles when the art quickly began to imitate real life.
Peña and Gyllenhaal, who will play two police officers in the drama, found themselves in the middle of a gang shooting late Wednesday.
Sgt. Angela McGee says a gang member shot a rival, who is hospitalized with grazing bullet wounds above his lip and on an arm. Two suspects walked away and there are no arrests.
Based on reporting by the Associated Press.
Follow us on twitter.com/foxnewslatino
Like us at facebook.com/foxnewslatino