Michael Jackson's Doctor Posts Video Message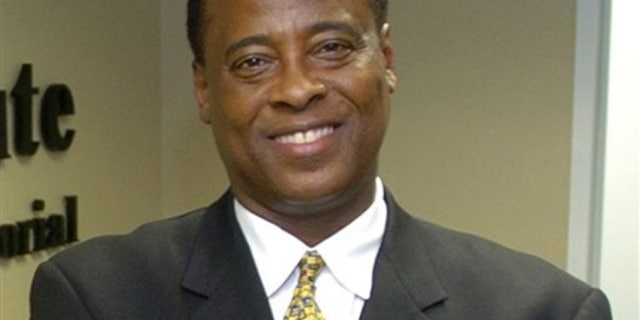 LOS ANGELES – Michael Jackson's personal physician has posted a short video thanking his supporters.
The one-minute video posted Tuesday on YouTube is the first time Dr. Conrad Murray has spoken publicly since Jackson died on June 25. He is being investigated on manslaughter charges.
Representatives for Murray say he has received death threats and has hired a bodyguard. In the video, he says he is afraid to return phone calls or use e-mail.
Murray thanked those who reached out to him with messages of support and said, "I told the truth and I have faith the truth will prevail."
Murray is at the center of the manslaughter investigation because he was with Jackson the day he died and has acknowledged giving him various medications.