Michael Jackson Biopic in the Works: Who Should Play the King of Pop?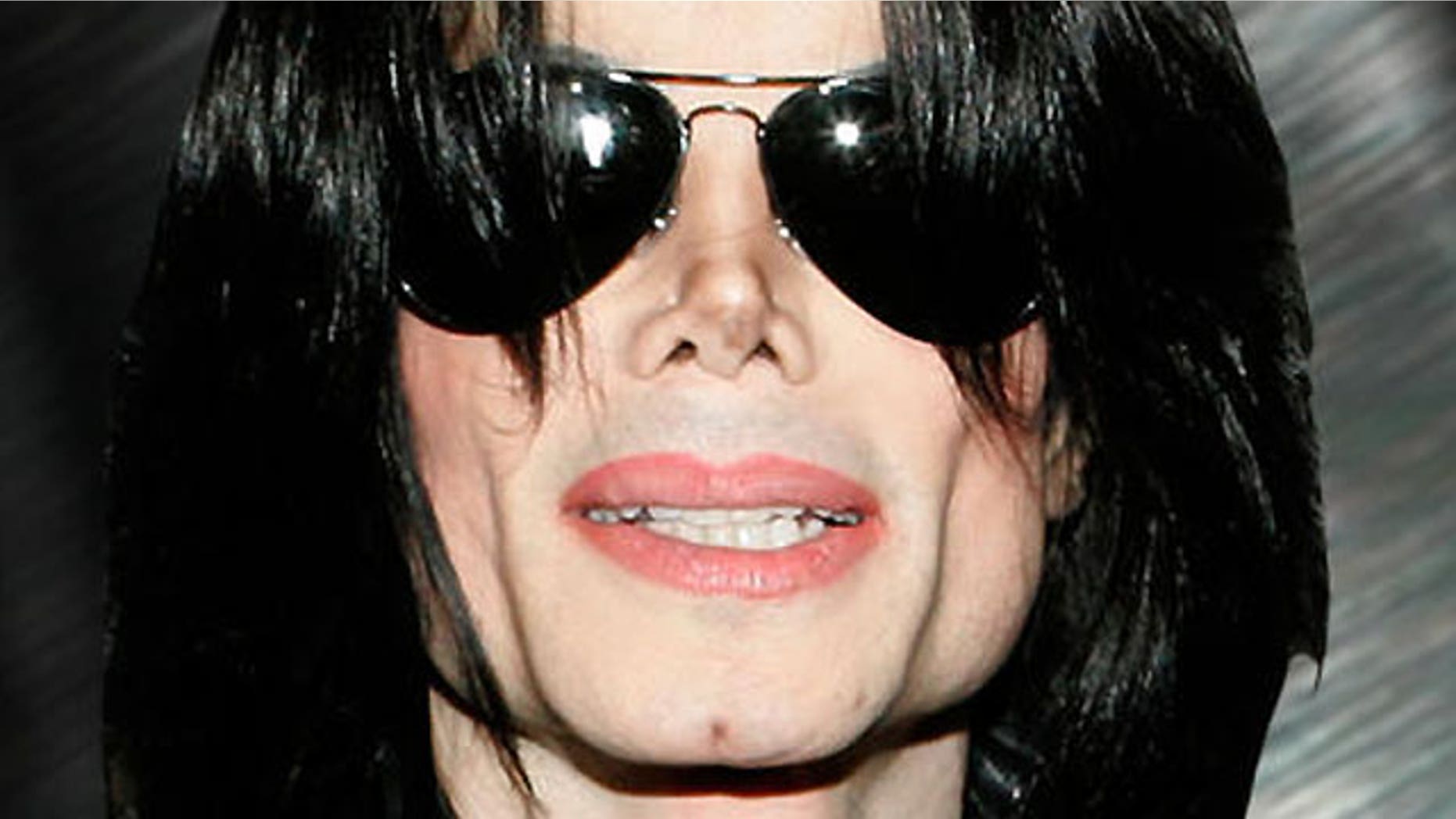 Michael Jackson's estate doesn't seem to miss an opportunity to cash in on the King of Pop. So it comes as no big surprise that a year and a half after the legendary entertainer's death, a biopic is already in the woks.
John Branca, the executor of the Jackson estate, has approached Ivan Reitman and Tom Pollock's Montecito Picture Company about the possibility of producing and financing a Jackson biopic, Variety reports. Pollock confirmed that the two sides are engaged in early talks, the trade mag says.
SODAHAEAD SLIDESHOW: Who should play Michael Jackson? 
As for who should play the talented-yet-tragic star, according to online betting site Paddy Power, it doesn't matter if you're black or white (pun intended). The site suggests Johnny Depp, Justin Timberlake, Chris Brown, Will Smith, Jamie Foxx and Andre 3000 for the role, among others. Elsewhere, we're also hearing talk of Donald Glover from "Community." But as far as we're concerned, Bruno Mars (who actually resembles Jackson) was born to play this part.
PHOTOS: See the latest celebrity pictures to hit the Internet. 
From Mars to Smith to (we're only half-kidding) Janet Jackson, let us know: Who should play Michael Jackson?