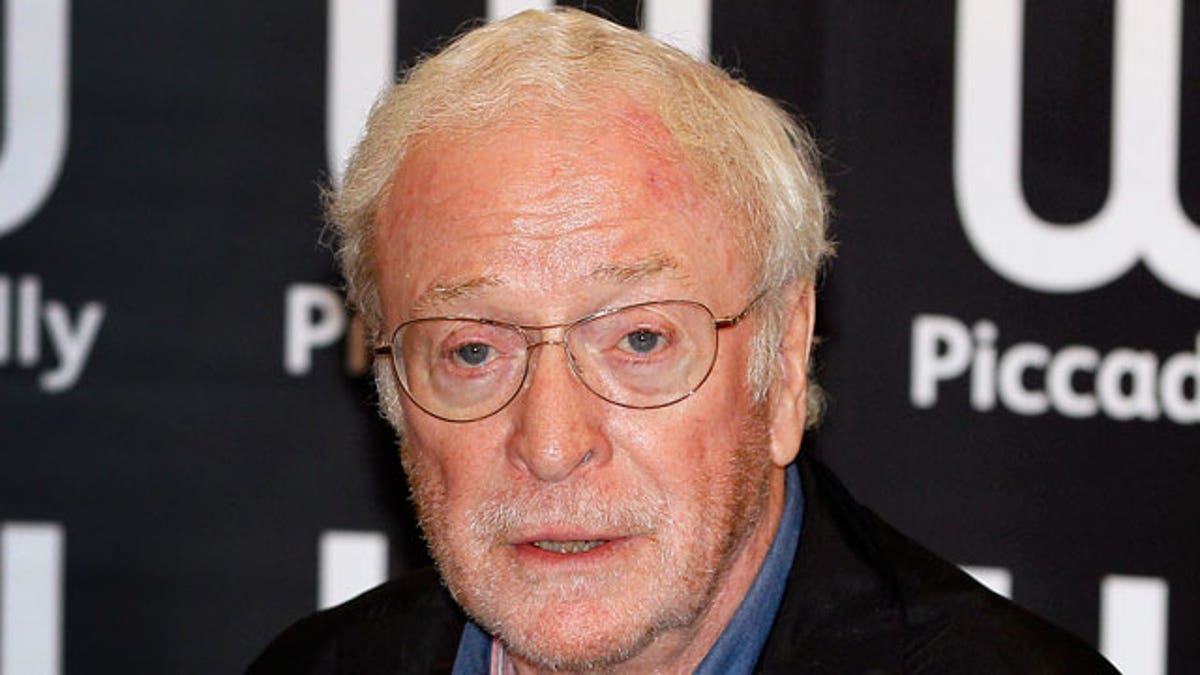 LONDON -- Actor Michael Caine has claimed he hastened his terminally ill father's death by asking a doctor to give a fatal overdose.
In a transcript of an radio interview widely published in British media before being broadcast Saturday, Caine said he could not bear to see his father in pain.
Caine, 77, told Classic FM the doctor initially refused but told the actor to return to the hospital at midnight.
"I came back at midnight and my father died at five past 12. So he'd done it." Caine said.
Caine's father Maurice Micklewhite died at the age of 56 in 1955 after suffering from liver cancer.
Caine's publicist did not immediate return an e-mail seeking comment.