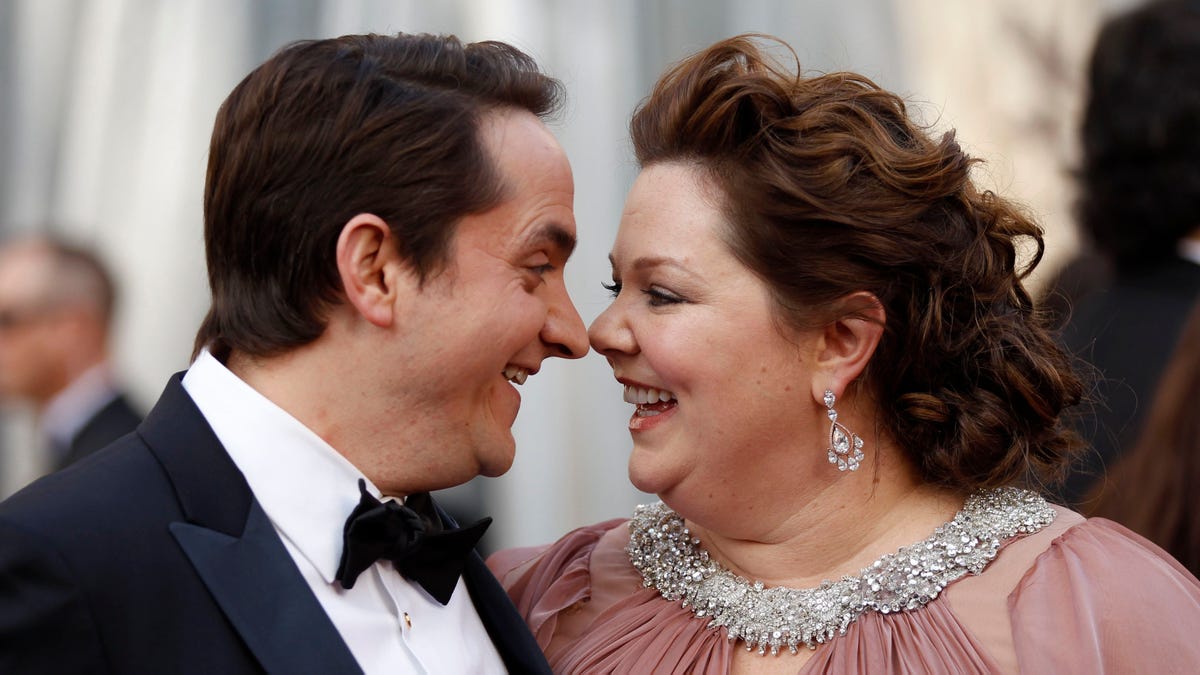 Funny woman Melissa McCarthy, best known for her roles in "Mike and Molly" and "Bridesmaids," isn't joking when it comes to her weight.
The successful plus-size actress opened up to Good Housekeeping about her struggles with her weight, admitting to the magazine: "Sometimes I wish I were just magically a size six, and I never had to give [my weight] a single thought."
And while the 42-year-old mother of two said she does not dwell on her weight, she does wonder why she can't shed the pounds.
"I don't know why I'm not thinner than I am," she said. "I don't really drink soda; I don't have a sweet tooth, and we eat healthfully at home. We're all weird for broccoli and pureed-vegetable soup, which we almost always have a big pot of in the fridge — it's so good!"
McCarthy told the magazine her weight is something that she is "always working on," but she tries not to give it too much attention.
"Pretty much everyone I know, no matter what size, is trying some system," McCarthy says. "Even when someone gets to looking like she should be so proud of herself, instead she's like, 'I could be another three pounds less; I could be a little taller and have bigger lips.' Where does it end?"
She added: "You just have to say 'It's pretty damn good. I am right here at the moment, and I'm OK with it. I've got other things to think about.'"

And for other women like her, McCarthy plans to launch a clothing line with properly-fitted clothes for bigger sizes.
"I am plus-size, and the things out there are made either for a 16-year-old hooker or an 89-year-old grandmother of the bride — and they're made from the material used for haircutting capes," she said.
The line is currently in the early stages of development.