Meghan Markle's half-sister slams her for denying father a coat of arms: 'It's a huge insult'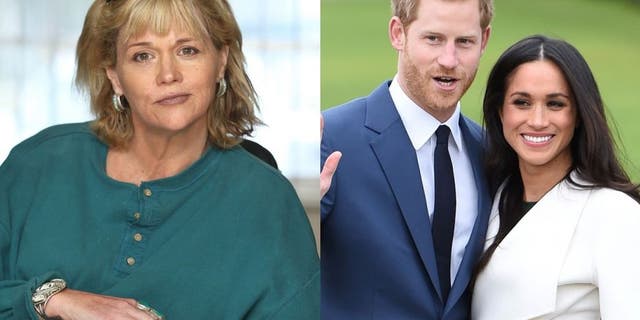 Meghan Markle's half-sister is calling out the royal family for not giving her dad a coat of arms in the same way the Middleton family was.
"To exclude him of a coat of arms is really stripping him of an honor and it's a huge insult," Samantha Markle Grant said, the Telegraph UK reported.
Kate Middleton's father, Michael, was given his own coat of arms after his daughter married Prince William in 2011 and became the Duchess of Cambridge. Not only is she entitled to use his coat, her siblings and her brother's children are as well.
But the Queen deemed the process this time around too "complicated," since to qualify for a heraldic coat of arms, one must prove they have an ancestor who was a subject of the Crown, according to the Daily Mail.
Instead, the new Duchess of Sussex, Markle, 36, will be given her own coat of arms, which won't apply to the rest of her American family, the Mail reported.
But her sister still considers this a royal snub.
Click to read more from the New York Post.