'Mary Tyler Moore' star Joyce Bulifant talks working with Cosby: 'It makes me terribly sad this is happening'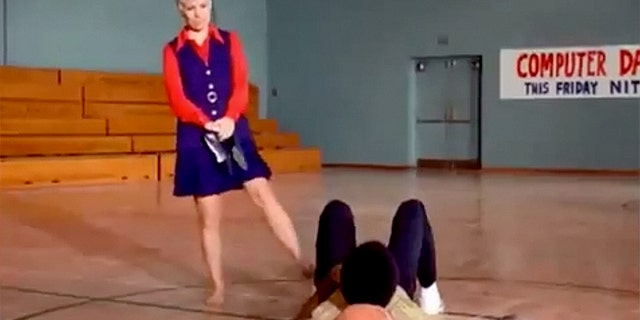 NEWYou can now listen to Fox News articles!
Joyce Bulifant is upset by the shocking allegations surrounding her former co-star Bill Cosby.
The actress, recognized by viewers as Marie Slaughter on the hit '70s series "The Mary Tyler Moore Show," worked opposite the comedian on "The Bill Cosby Show" as Mrs. Marsha Patterson from 1969 until 1971.
Cosby, now 80, is accused of drugging and sexually assaulting a woman in his Pennsylvania home in 2004, facing the same charges he did in the first case that ended in a mistrial in June 2017.
Aside from Andrea Constand, the accuser who brought Cosby to court, the jury also heard from five other women who said the comedian assaulted them too, painting him as a serial rapist.
If convicted, Cosby could face up to 10 years in prison on each of the three charges of aggravated indecent assault.
In the past few years, dozens of women have accused the comedian of drugging them, sexually assaulting them or trying to do so.
Bulifant, 80, chronicled her lasting career and multiple marriages in a recently published memoir, titled "My Four Hollywood Husbands.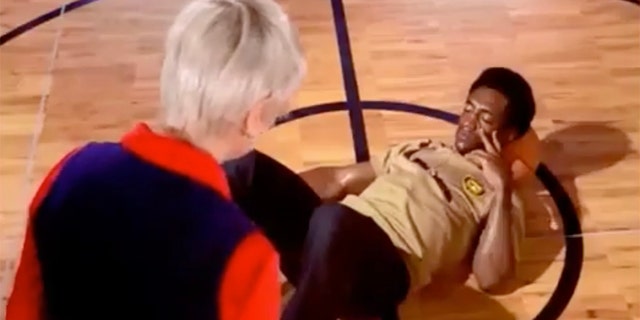 She told Fox News a friend, whom she chose not to name, has claimed to also be a victim of Cosby's.
"I heard from a friend of mine that it happened to her," said Bulifant.
She said the accuser has not come forward to discuss her claim publicly.
"She's not in the news or looking for news. I think it's so sad."
Bulifant insisted she was not personally assaulted by the fallen TV dad.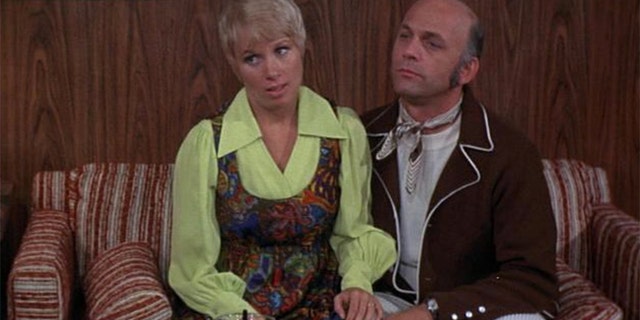 "No, not at all," she said. "He was the perfect gentleman when I worked with him. He did invite me to his room for lunch one day, but that's because his chef used to come every day and make lunch for him. And when I went to his room to have lunch, there was Sammy Davis Jr. and Quincy Jones… Cosby called me 'the token white.'"
Bulifant said she was heartbroken by the allegations.
"He was always a gentleman with me," she said. "But I do think it's sad and you can't miss the sadness of what's happening. My son Charlie, oh my gosh, he was such a fan of Bill's and his wonderful humor. And he was such a good example for… how you need education. He was such a good spokesman. It makes me terribly sad this is happening."
However, a former "Mary Tyler Moore" writer shared different feelings about the comedian's fate.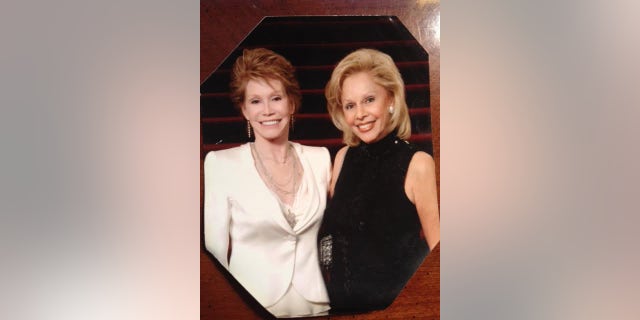 Back in 2017, Susan Silver told Fox News that in 1963, a family friend managing then-newcomer Cosby, suggested he could drive her home after attending a party for "Hootenanny," a musical variety show on ABC. It was one of Cosby's first TV appearances. She said Cosby seemed interested in giving her a chance to collaborate with him.
"He said, 'I've just done my first album. Would you like to work on my second?'" recalled Silver. "I said, 'Are you kidding? Of course I would.' I was so excited. We got to my apartment and he lunged at me and I did the Lucille Ball, falling out of the car with my legs up in the air.
"And he just reached over, slammed the door and drove away. So I escaped. I was very fortunate, knowing what we now know. [But] at the time, I thought, 'Oh, he just tried to kiss me, so I got away…' I was extraordinarily lucky."
The TV writer would go on to carve her own identity in Hollywood, writing for hit shows, such as "Square Pegs, "Maude" and "The Partridge Family," among others.