Mary-Kate Olsen reportedly engaged to French boyfriend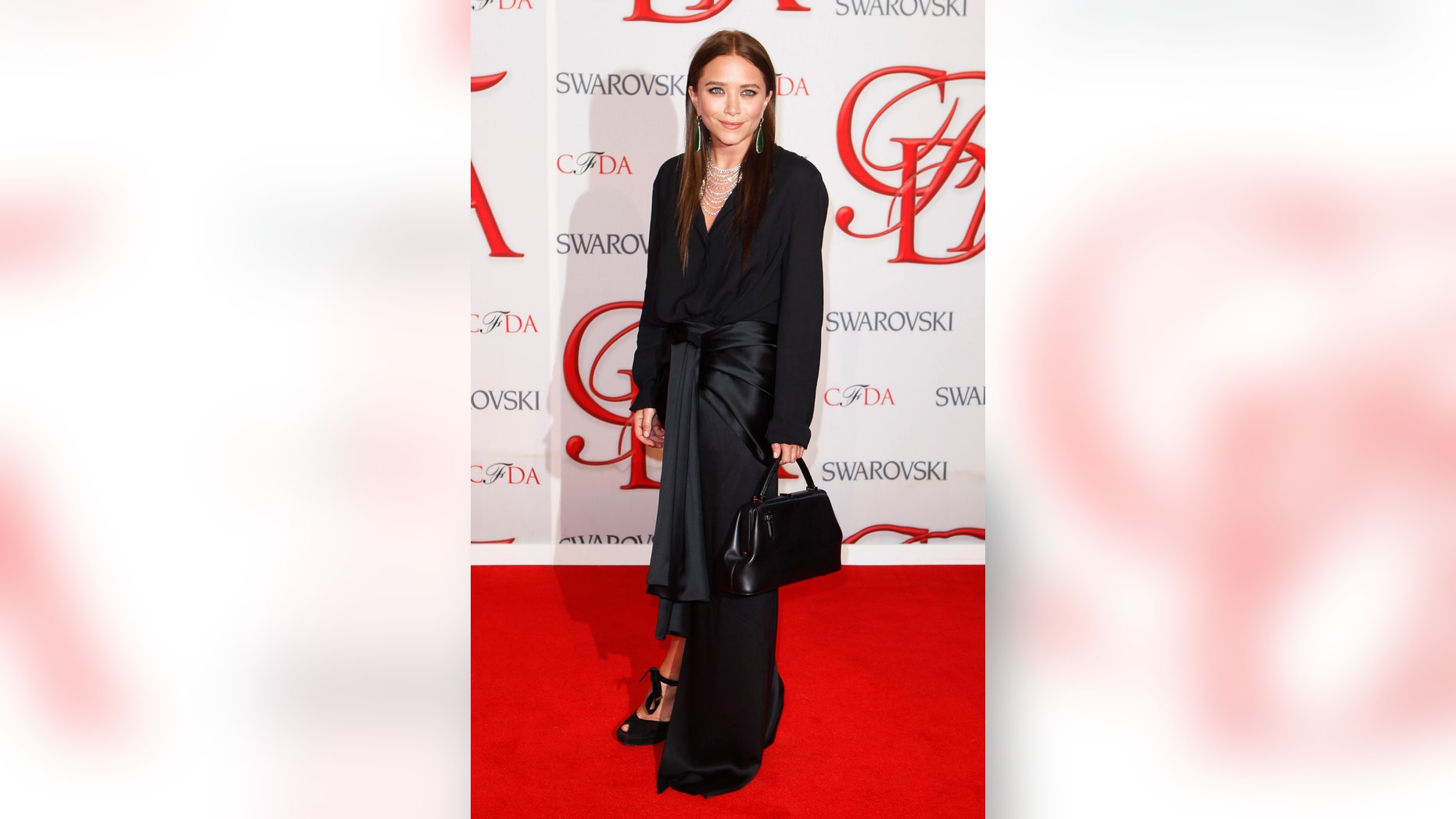 Will Jesse & The Rippers be the wedding band? Us magazine is reporting that Mary-Kate Olsen is engaged to her boyfriend, French banker Olivier Sarkozy.

Olsen, 27, and Sarkozy, 44 – half-brother of former French President Nicolas Sarkozy have been dating for nearly two years. The pair have frequently been photographed happily strolling the streets of New York and sharing some cuddles while cheering on the Knicks at Madison Square Garden.

This will be the diminutive star's first marriage and Sarkozy's second. He was wed to Charlotte Bernard with whom he has two children, Julien, 12 and Margo, 10.

"Mary-Kate has made him a better father," a source previously revealed to the magazine. "She remembers all the kids' special events. She thinks he's a great dad."

And apparently the Olsen clan are equally pleased with the impeding nuptials. "Mary-Kate's family thinks Olivier is the best thing to happen to her," another source said. "They love him."

Meanwhile Olsens' fraternal twin, Ashley has been seen out with "Moneyball" director Bennett Miller.