Mark Wahlberg skipped Donnie Wahlberg and Jenny McCarthy's wedding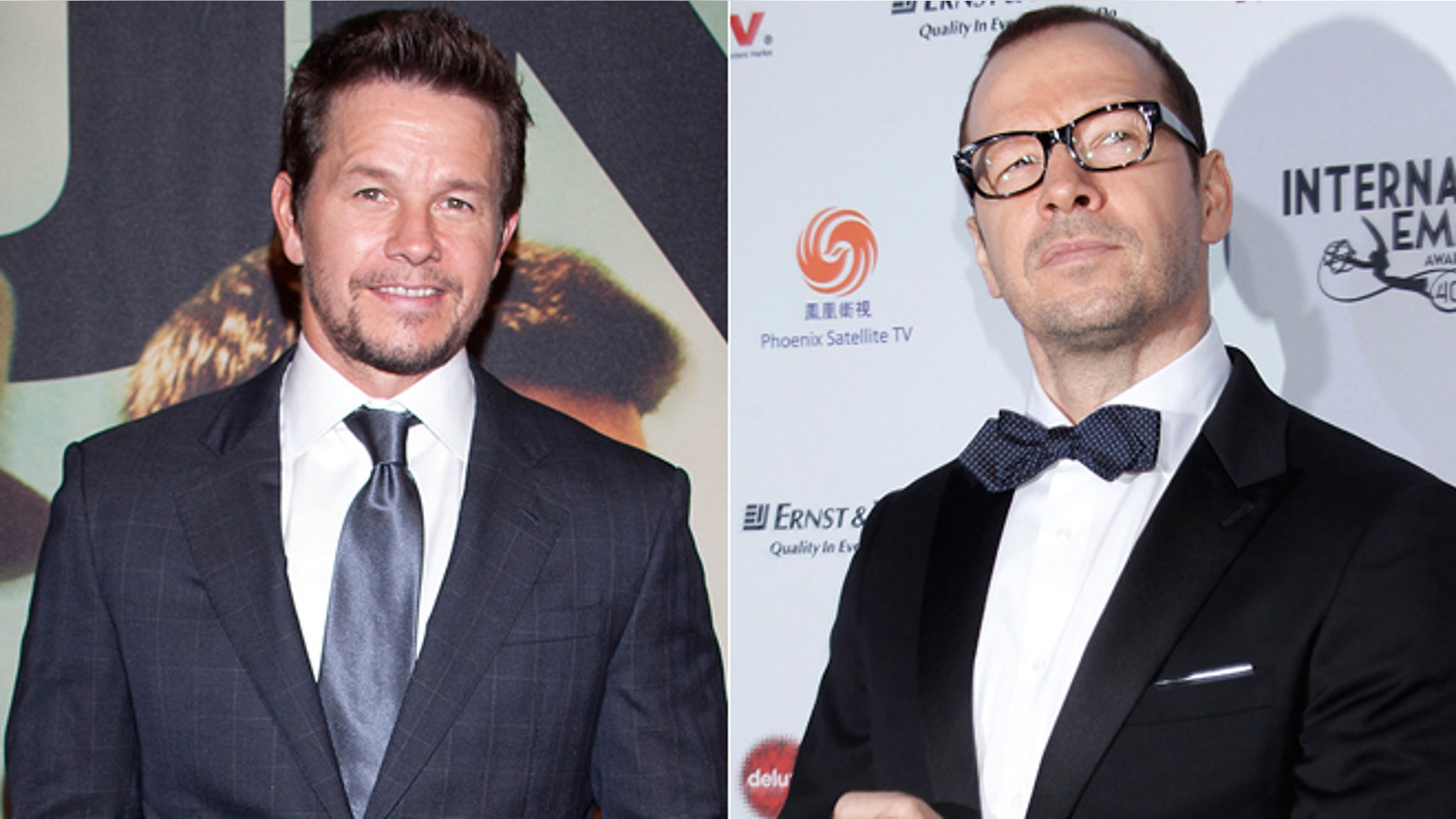 Mark Wahlberg skipped his brother Donnie's wedding to Jenny McCarthy on Aug. 31. Why? The 43-year-old actor had his daughter Ella's, 11, birthday party.
"Congratulations, guys! Congratulations from all of us. Wish we could be there -- it's Ella's birthday today," Mark said alongside his wife Rhea Durham and their four children in a video posted to Facebook . "I love you, Donnie. Very happy for you. Sorry we can't be there. We'll see you soon."
Marky Mark also took to Twitter to congratulate his new sister-in-law.
Even though his younger brother skipped out on his wedding, Donnie, 45, seemed to harbor no hard feelings.
"Thank you @mark_wahlberg," Donnie tweeted. "Thanks to you and @rheadur for the adorable video for me & Jenny! Please wish a Happy B-Day to my goddaughter Ella!"
The New Kids on the Block singer and McCarthy tied the knot in an intimate ceremony attended by close friends and family members in St. Charles, Ill.