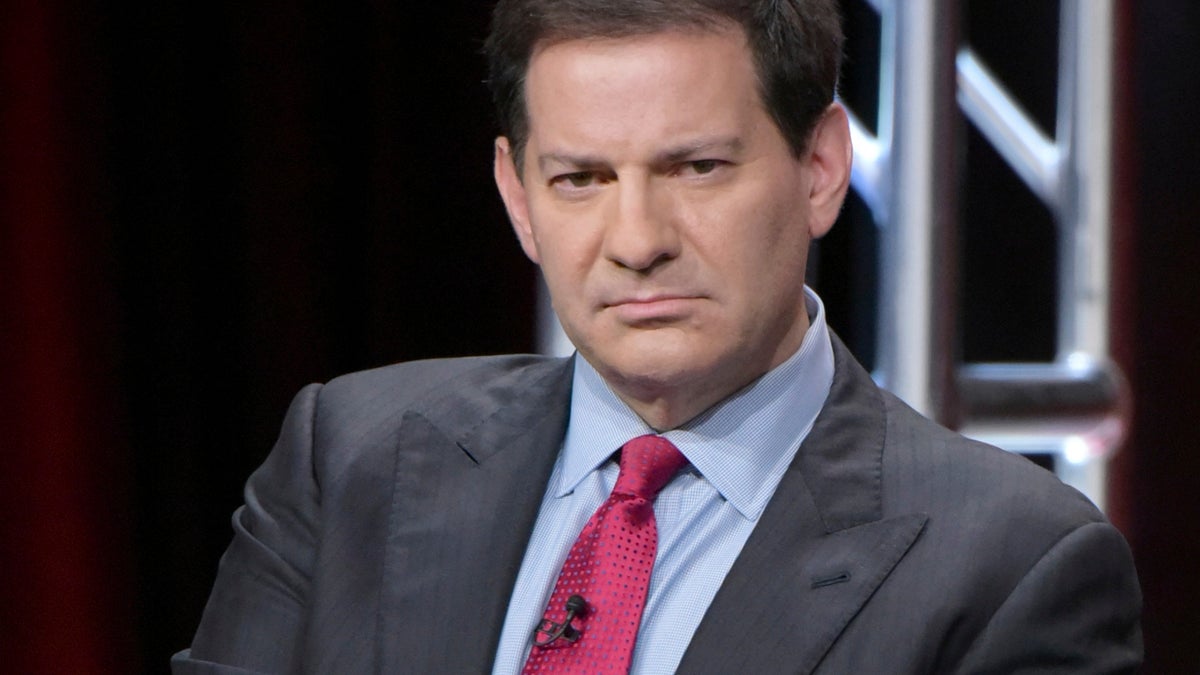 The latest accusations of sexual assault against journalist Mark Halperin came Friday from a former college student and a journalist, who was seeking a job when she met him.
Halperin, who until recently worked for NBC and MSNBC as an analyst, has been accused by several women of alleged sexual assault. Some of the allegations against him claim that, while working at ABC News, he grabbed a woman's breasts without consent and pressed his clothed and erect penis against three of his co-workers.
Several employees suggested that his behavior was common knowledge, including former ABC correspondent Clarissa Ward who described it as "an open secret."
Halperin later apologized for his behavior and claimed that it ended after he resigned from the company. But one woman who interacted with him while she was in college told The Daily Beast a different story.
MARK HALPERIN OUT AT NBC, MSNBC AND HBO AMID SEXUAL ASSAULT ACCUSATIONS
Katharine Glenn, who was then a junior at Tulane University, reportedly met Halperin while he was a guest speaker at the school in February 2011.
Glenn told The Daily Beast that she and Halperin were seated next to each other at the table and he "got very friendly and put his hand on my upper thigh."
"[He] was talking to me about helping me with my career, and that I shouldn't go to law school and should come to D.C. and be a journalist or work on the Hill," Glenn said. "He offered that I should come back to his hotel room [that night] so we could talk more about my career — and at no point did I think that is what he meant, and the touching under the table did not suggest that, either."
Glenn described his alleged behavior as "lecherous and gross," especially considering his age, The Daily Beast reported. While she said she was not at the time afraid of Halperin, she wanted to tell her story to make sure he "never gets near [female] college students ever again."
MARK HALPERIN ACCUSATIONS: FORMER ABC EMPLOYEES INSIST THE NETWORK KNEW ABOUT ALLEGATION
Halperin also allegedly made inappropriate sexual advances on two other students during his time at the university, during one of which an adjunct professor reportedly intervened, according to people there at the time.
On a separate occasion, an unnamed woman claimed that she was following up with Halperin in regards to a job on the 1996 campaign trail, The Daily Beast reported.
In the exchange, she alleged Halperin invited her to meet him at his hotel room.
"Not at the hotel, it was specifically 'in my hotel room,'" the woman explained.
She said she pretended to not get what he was insinuating and replied, "Why do you want to meet me in a hotel room?"
The woman said he didn't answer and she did not get the job.
"He knew how valuable these jobs were and used his position to pimp for himself."