Mario Lopez Tackles Cyber Bullying With "H8R"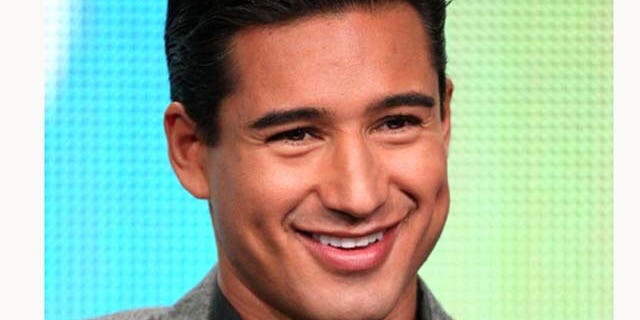 In a new reality TV show, Mario Lopez tries to lift the veil of anonymity surrounding cyber bullying by using his celebrity friends to confront with their online tormentors.
The show, "H8R," will give the new age bullies a chance to back up their online words placing them face-to-face with the very stars they cyber stalk.
"It's one thing to meet a fan," Lopez told Fox News Latino. "It's another thing to meet someone who doesn't like you."
The show debuts on the CW Wednesday evening.
Similar to Ashton Kutcher's "Punk'ed" hidden cameras are used on "H8R." Those who bash a particular celeb are confronted by them in the hopes that the 'H8r's' change their perspective once they meet them in person.
"Hating is not cool," the EXTRA TV host added. "They (H8r's) seem like angry people and they like to take it out on other people."
Joining Mario is his bestie Eva Longoria, who also gets hated on herself. Longoria offered her restaurant, Beso, to be used as a location for filming of the show.
"We're friends, and try to support each other," said Lopez. "She got hated on by a guy who thought she sold out and that she was conceited. That is completely false."
Lopez assures that Longoria "quickly converted" her foe.
You can reach Alexandra Gratereaux at: Alexandra.Gratereaux@foxnewslatino.com or via Twitter: @GalexLatino
Follow us on twitter.com/foxnewslatino
Like us at facebook.com/foxnewslatino