Mario Lopez, a proud and devoted Catholic, says he'd love a selfie with Pope Francis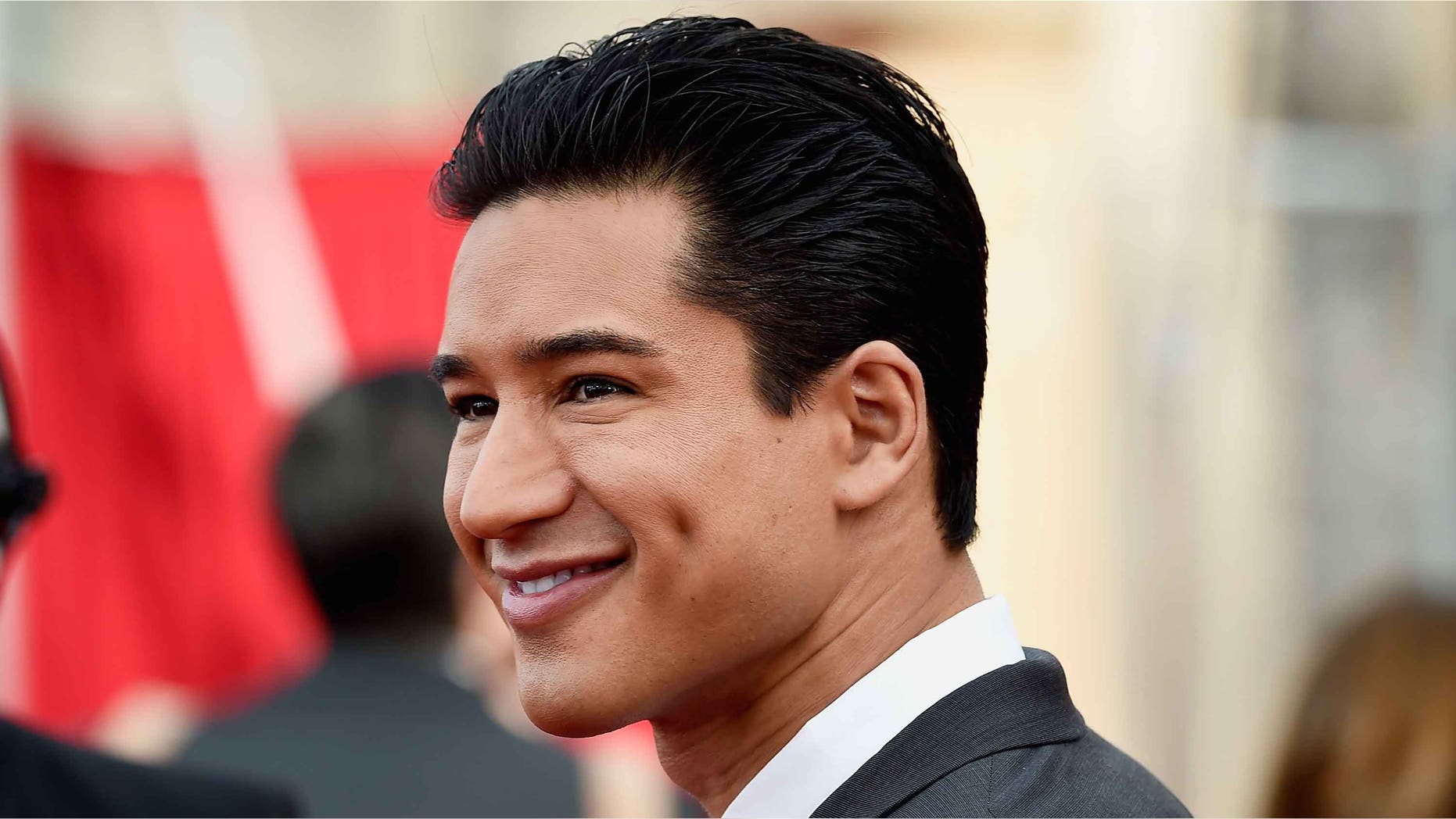 Already a celebrity in his own right, Pope Francis' visit to the U.S. is sure to attract Hollywood's attention — even in an industry where most hold their religion close to their vest.
For Mario Lopez, a deeply-devoted Catholic, Francis is the "biggest star you could get."
"Catholic or not, he is universally respected," said the former "Saved by the Bell" actor to Fox News Latino. "And he's sort of transcended Catholicism and is looked as a spiritual leader," he added.
Lopez, 41, said Francis is a "progressive pope" who has invigorated faith across the world with a wonderful energy. "He's a great individual and I think people understand that," Lopez said.
Francis is set to arrive in the United States in a couple of weeks for a three-city tour. As much as he'd want to, the "Extra" host said seeing Francis in the flesh will have to wait due to his busy work schedule.
"It's definitely on my bucket list – to hear him speak or get a blessing. A picture would be awesome — a selfie with the pope would be the best ever," he told FNL.
Lopez is often open about his life away from the cameras. He is always sharing behind-the-scenes snapshots of his family – wife Courtney and children Gia and Nico – and friends, which he accompanies with thoughts rooted in his strong Catholic morals.
For the "Extra" host, religion and his faith have always been an important aspect of his life. He goes to church every Sunday with his family, and if for some reason he is not able to, he makes sure he lights a candle in any church later that day or in the week.
"I think as I've gotten older, I've just tried to build a more spiritual muscle in a business that is very unpredictable," Lopez told FNL. "It's nice to have something that is consistent in our life – family and faith is that for me."
Lopez knows that there a lot of celebrities in Hollywood who shy away from opening about their faith, focusing on the work instead. He said faith is one of those topics that are viewed as controversial.
"Unfortunately, politics and faith, religion, are viewed that way because it's a very personal thing and beliefs are pretty strong, and not everyone is going to agree with you," he said.
"The Big Band Theory" actress Mayim Bialik recently echoed similar thoughts about her Jewish faith in the mostly indifferent world of show business, saying that it's probably never going to be trendy to be observant or religious in Hollywood circles.
"There are people of faith I know and we tend to get congregate together," she candidly told Fox 411. "I study Jewish texts weekly. That's something really positive to me when you're a person of faith; it stays with you all the time."
Similarly to Lopez, Bialik, 39, has been vocal about her faith. She told Fox 411 that she has "an unwavering faith in a power greater than (herself)" and that it won't change "any more than my belief in gravity will change."
As for Lopez, he said he observes his faith in various ways – going to church on Sunday but also via his posts on social media.
"I am proud of who I am and what I am and being Catholic," he said.
Perhaps even more so now that the Holy See is headed by Francis, whom he describes as "incredibly smart."
"He's provoked conversation and he sort of commanded attention," Lopez said. "He comes from such a place of love with everything that is very inspiring."
He continued: "His message is loving people and coming from a place of love. You can't go wrong with that approach. It's pretty powerful."