Mariah Carey possibly lip syncs at the BET Awards: What's the worst lip syncing moment?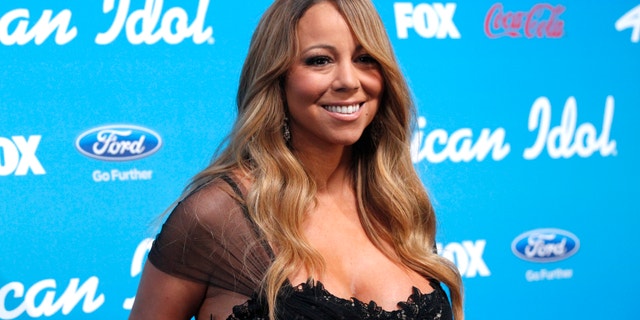 No one likes a faker. Mariah Carey came under fire Sunday night after her performance at the BET Awards sounded a little too perfect.
While performing "Beautiful" with Miguel and Young Jeezy at Sunday night's awards show, the songstress was accused of lip syncing by fans on Twitter. One fan tweeted: "Mariah. Do us all a favor. Don't put your finger in your ear like that when it is obvious you are lip syncing. It's embarrassing." Another wrote: "OHHH so i wasnt bugging… Mariah Carey is horrible at lip syncing lol."
SODAHEAD SLIDESHOW: See the worst lip-sync scandals of all time
This isn't the first time Mariah's been accused of using pre-recorded vocals, either. The "American Idol" judge got some heat for reportedly faking her performance during the singing competition's season finale just a few months ago.
But Mariah isn't the only one staying silent onstage. We all remember when Beyonce admitted to using a pre-recorded track during her performance of the "Star-Spangled Banner" during President Obama's inauguration back in January. And that time Ashlee Simpson's song started playing without her even knowing it during a 2007 "SNL" performance. And what about Milli Vanilli, huh?
From Mariah Carey to Beyonce to good ol' Milli Vanilli, which singer do you think has had the worst lip syncing moment?