Maria Sharapova recalls her 15-month suspension from tennis: 'What happened was a roadblock'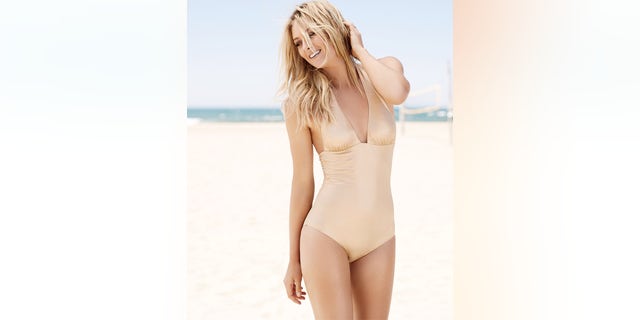 Maria Sharapova is not taking her unexpected return to tennis for granted.
Back in 2016, ESPN reported the 30-year-old Russian professional tennis player was suspended for two years by the International Tennis Federation. She was tested positive for the banned substance meldonium. The sentence was then reduced to 15 months that same year.
"My feelings [were] like, you're going into this deep hole and yet you still have so many years ahead of you… how are you going to turn this around? How are you going to step up?" she told Hamptons Magazine Wednesday. "Those are all things that I think parts of my childhood really prepared me for, and with the way that I've been able to handle it. I can say that I'm proud of where I've come to be."
However, not everyone welcomed Sharapova with open arms. French player Alize Cornet slammed the sentence reduction when it was initially announced.
"A player who has tested positive should start from scratch like everyone else and win her place back," he told reporters at the time. "You shouldn't roll out the red carpet for her."
The five-time Grand Slam champion is aware of the criticism, but is still determined to showcase her talent beyond the controversy.
"It's funny, what I play for is so different now than what I played for when I was young," she explained. "When you're away from something for a long time, you realize what you miss and why. There are so many things in tennis that I don't really get in other parts of my life.
"I play for the competition; I play for the victories that I can earn with my team, who also help me be the player that I am, who work with me on a daily basis. There's a lot that I play for and what happened was a roadblock. [But I don't have the mindset to use something like that as ammunition. It's never been the way I think."
Sharapova added that she was born to play tennis and refuses to let anything stop her from pursuing a lifelong dream.
"I feel like getting back to what I've done since I was a young girl just makes me that much happier, being able to be where I feel that I belong, and where I am best at," she said. "When you have something taken away from you, you don't know if you can ever get it back. So I have a lot to [feel] fortunate for!"