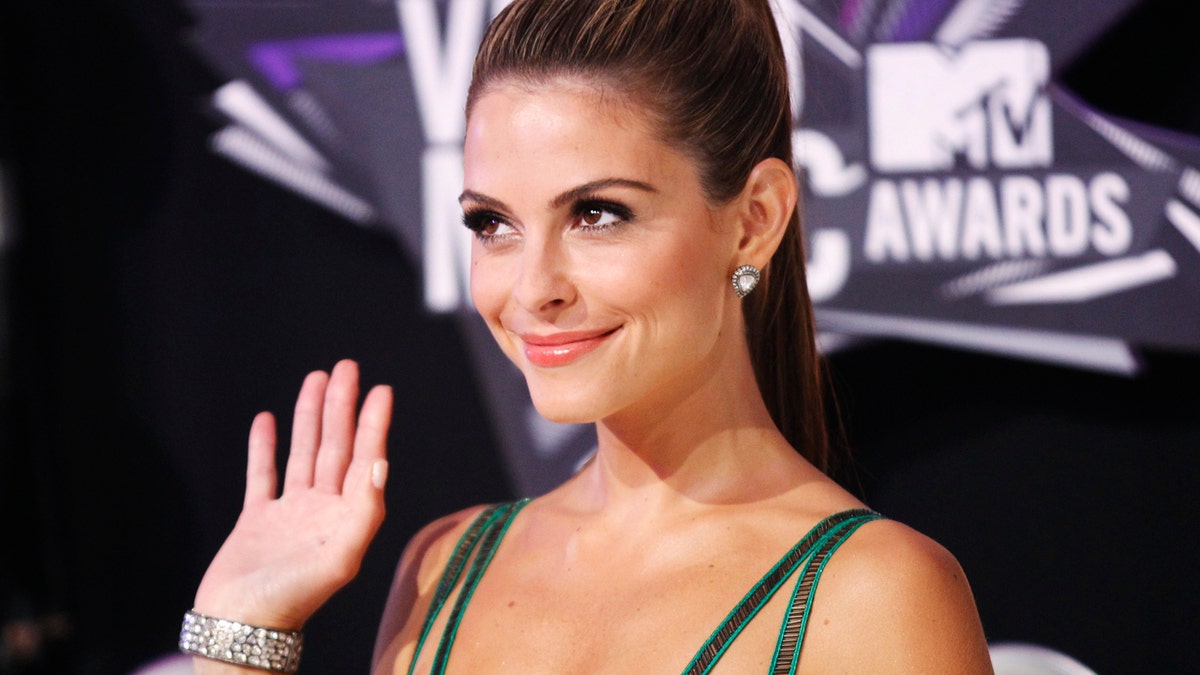 Maria Menounos is coming clean about her health.
On Thursday, Menounos sat down with Access Hollywood and opened up about how working in the entertainment industry caused severe stress to her body — stress that she thinks influenced poorly in her heath.
"I think the chronic stress on the body is really bad," the former E! News host said.
In July, Menounos shared the news that her mother was in the process of battling stage four brain cancer. Three months later, Menounos had a scan and learned that she too had a brain tumor. According to US Weekly, though her tumor was not cancerous, the talk show host underwent surgery to have the "golf-ball-size" meningioma brain tumor removed.
"What this has done is shift my focus into more of like a mind, body, spiritual kind of grounding that needs to happen," she said. "I think this has convinced me to give myself more time, mentally, to breathe."
Menounos, who has had a two-decade career in the entertainment industry, joined E! News as a correspondent in 2014 and took over the hosting gig from fellow E! alum, Giuliana Rancic, in 2015. After receiving her diagnosis this July, Menounos announced that she would step down from E! after only three years on the show.
"I think the industry, I think that there's a lot of bullying, a lot of toxicity. I think it's just a rough journey," she explained. "You know, there's the glitz and the glam that everybody sees ─ and yes, I feel incredibly blessed to be a part of it ─ but there have been some tough times and I'm sure you guys have not been immune to those tough times."
Menounos talked about balancing a busy lifestyle and needing to put health first. The 39-year-old said she put off her MRI for too long and wasn't focused on her health.
"I mean, as women, you know, we put ourselves last, we put our health last," she said. "I postponed that MRI for months because I thought I was crazy, I thought I was being paranoid and I was putting my mom's health first, which I mean is understandable ─ it was critical ─ but we have to focus more on ourselves."