Margot Kidder's friend found 'Superman' star dead after stopping by her home to help clean: report
NEWYou can now listen to Fox News articles!
Margot Kidder was reportedly found dead Sunday by a friend who stopped by the "Superman" star's Montana home to help her clean.
Bruce Becker, a Montana County attorney, told the New York Daily News a friend found Kidder lying on her couch at her Livingston home, unresponsive.
"It was a friend helping her clean her house. She found Margot on the couch, and she went over to talk to her and found her dead," Becker told the newspaper.
'SUPERMAN' STAR MARGOT KIDDER DEAD AT 69
An autopsy was conducted but the results will not be available for a couple of weeks, Becker told the Daily News. The cause of death was not immediately clear.
"We're awaiting the results. The toxicology takes a couple weeks," he said. "Foul play is not considered involved."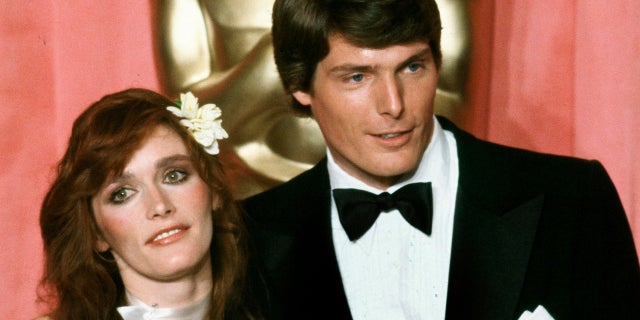 Kidder, who was best known for her role as Lois Lane in the "Superman" films in the 1970s, died at 69.
She starred opposite Christopher Reeve in "Superman" and three sequels. She continued to act in many movies and TV shows, most recently the 2017 film "The Neighborhood." According to IMDB, she had roles in two upcoming films that are currently in pre-production.
'GIGI' ACTRESS LESLIE CARON SAYS SHE HAD TO HIDE HER CURVES TO PLAY A TEENAGE GIRL: 'I WAS TOO MATURE LOOKING'
"I can't believe she's going," Valerie Perrine, Kidder's "Superman" co-star told the New York outlet. "It was so easy working with her. She hit her marks. She knew her dialogue. And she was kind. She was my friend."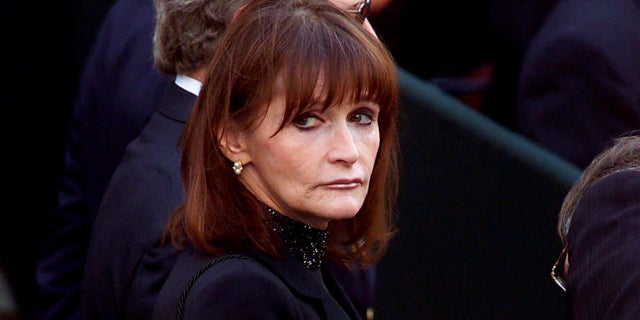 Behind the scenes, Kidder battled bipolar disorder and was homeless for a short time in 1996. That same year, Kidder was working on her autobiography when her computer was infected by a virus causing her to lose all of her files. She became paranoid and disappeared for four days until she was found in a stranger's backyard and taken to Olive View Medical Center by police.
Kidder told People during the time she ran away she was almost raped by a homeless man who attacked her and knocked out the caps on her teeth.
Fox News' Sasha Savitsky contributed to this report.