Marcia Clark talks Casey Anthony case in new docu-series sneak peak
Famed prosecutor Marcia Clark, best known for her role in the murder trial of O.J. Simpson, is revisiting old cases in a new docu-series called "Marcia Clark Investigates the First 48."
Fox News has an exclusive sneak peek of the series' first episode which focuses on the trial of Casey Anthony who was acquitted of murdering her daughter Caylee in 2011.
In the clip, Clark rides in a car with Robin Maynard-Harris who was one of the original investigators in Anthony's case.
"I'm surprised, I did not think it would affect me physically, as much as it did, coming back," Maynard-Harris tells Clark in the emotional clip of returning to the scene of the crime for the first time since 2008.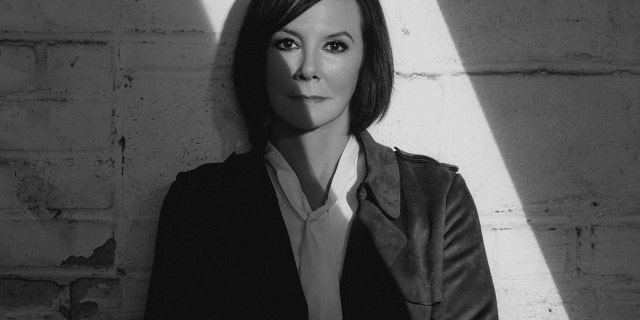 "I feel you," Clark says. "I remember when I had to walk around Rockingham and my heart was just pounding, just pounding."
She added, "I think every year, 'Well, Nicole [Brown Simpson] would have been this old and Ron [Goldman] would have been this old.'"
Watch what happens in the clip above.
"Marcia Clark Investigates the First 48" premieres Thursday night on A&E.