A man has come forward to allege that he and Kevin Spacey engaged in a sexual relationship when he was 14 and the actor was 24, but Spacey denies the claims. The news comes amid reports that the star has inappropriately harassed younger men throughout his career.
Vulture posted an in-depth interview with a man, who chose to remain anonymous, that claims he and Spacey engaged in a sexual relationship that ended when the actor attempted to rape him. The outlet noted that it confirmed several details of the man's story to verify it. Representatives for Spacey told the outlet that he "absolutely denies the allegations."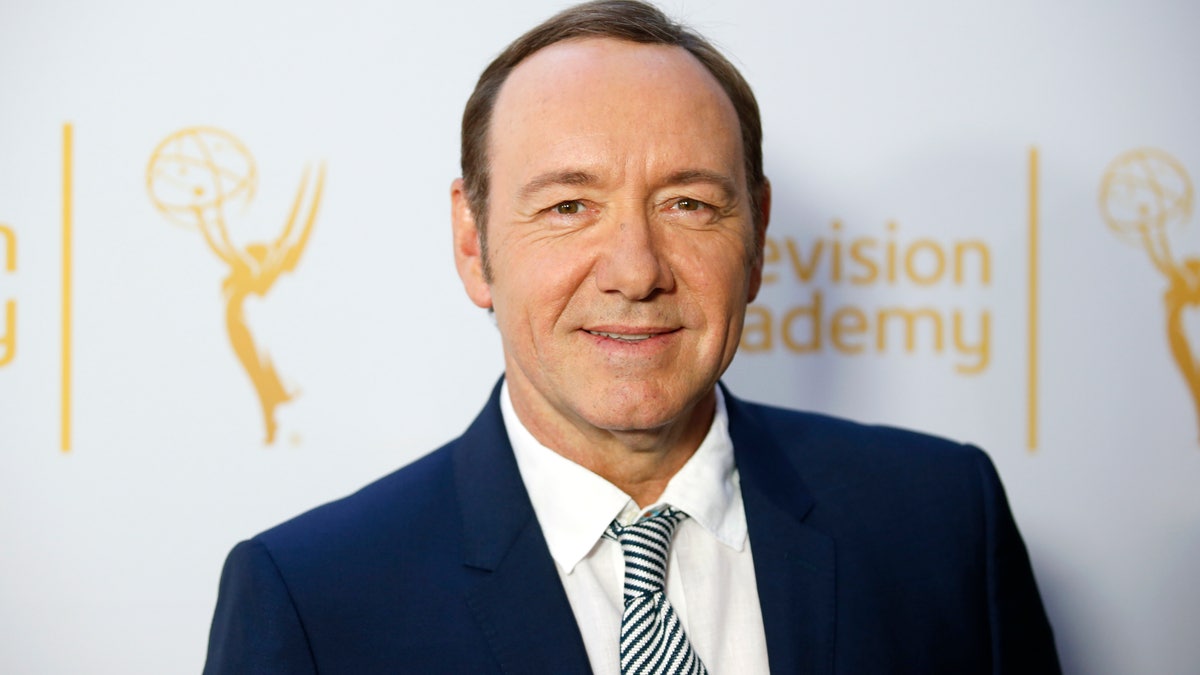 The man, reportedly now a 48-year-old artist living on the East Coast, says he first met the "House of Cards" star when he was 12 years old and taking an acting class that Spacey taught in Westchester County in 1981. The two met again by chance, he said, while he was in line with his parents for Shakespeare in the Park in New York City when he was 14. While his parents waited in line, he says he and Spacey went for a walk, flirted and he eventually got the actor's number.
The next day, he called Spacey and they reportedly said they loved each other. The man says he was invited to the actor's home where they had sex. The two went on to have several more encounters, which the man thought were consensual at the time, he says.
With Spacey's star on the rise thanks to awards and attention his performances were receiving, he allegedly promised the man some work, but nothing professional ever came of their relationship.
Things took a dark turn one day when he met with Spacey and found the actor to be too aggressive, he told Vulture. Despite the man's protests, Spacey allegedly tried to penetrate him, but the man was able to throw him off and run out of the apartment.
The account from the anonymous accuser comes just days after "Star Trek: Discovery" actor Anthony Rapp alleged that Spacey made a sexual advance toward him in 1986.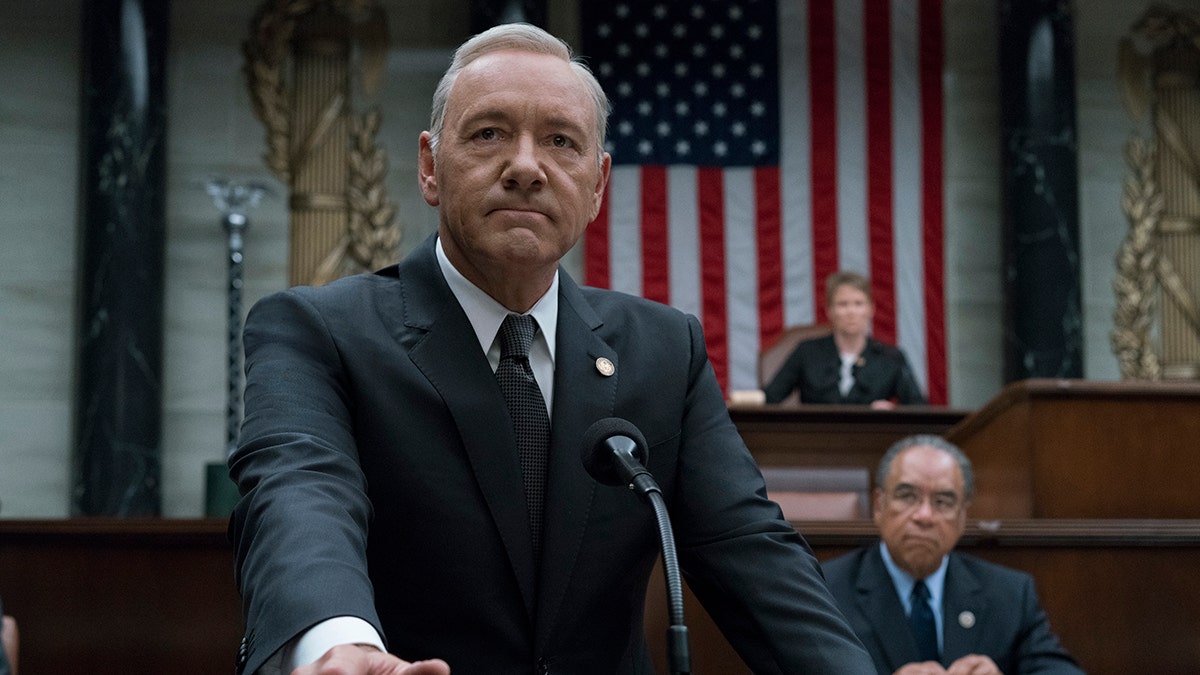 Since then, two more people have come forward with reports of their own experiences with Spacey including Tony Montana, who alleges that the star grabbed his crotch in public, and actor Roberto Cavazos, who claims Spacey abused his position as the artistic director of London's Old Vic Theatre.
Since the news broke, production of the 58-year-old star's Netflix series "House of Cards" has been suspended while he seeks treatment.