'Making a Murderer' rebuttal podcast will 'tell the story' the crime doc refuses to show, says host
Dan O'Donnell is not giving up in his efforts to set the record straight about one of the most controversial crimes to be covered by Netflix.
The iHeartMedia talk show host is relaunching his podcast "Rebutting a Murderer," which is timed to the release of Netflix's Season 2 of their wildly popular docu-series "Making a Murderer."
On Friday, fans of the show will again be able to follow the story of Steven Avery and his nephew Brendan Dassey, who were convicted in 2007 of killing Wisconsin-based photographer Teresa Halbach two years earlier.
Halbach's remains were found in the Avery family Manitowoc County salvage yard.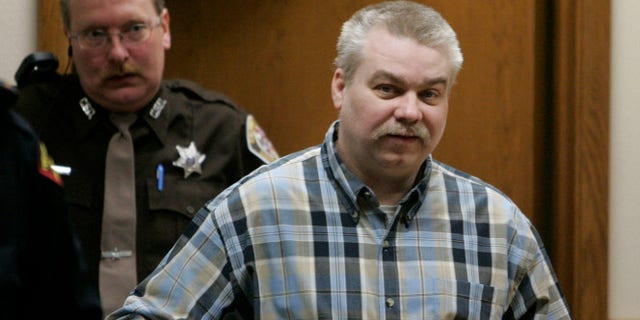 Though both men are serving life sentences for the murder, Avery claimed police framed him, while Dassey argued detectives coerced him into confessing that he helped Avery rape and kill Halbach.
But O'Donnell, a Milwaukee-based reporter who covered the case and appears throughout the series at various news conferences, is adamant the men are guilty.
Avery and Dassey have maintained their innocence for years and the documentary explores their push for freedom.
"The second season of 'Rebutting a Murderer' will again fill in 'Making a Murderer's' gaps and tell the story that it won't," O'Donnell told Fox News.
"'Making a Murderer' is Steven Avery's story and its viewers owe it to themselves to hear the other side and consider the evidence that 'Making a Murderer' still can't bring itself to show, the evidence that still proves beyond any reasonable doubt that Steven Avery and Brendan Dassey killed Teresa Halbach and are right where they belong — in prison."
Conal Byrne, president of iHeartMedia's podcasting division, told Fox News it was a no-brainer to revisit the case that continues to shock the nation from a different perspective.
"'The Making a Murderer' story has been riveting the nation since it broke into mainstream consciousness in 2016, and iHeartRadio's 'Rebutting a Murderer' garnered remarkable interest and millions of downloads when it first launched a couple of years ago," explained Byrne. "Dan has been so close to the investigation, and hearing his interpretation of the facts is truly fascinating. With this podcast, we'll add a unique perspective to the continued interest in this gripping case."
The second part of the documentary series chronicles "the experience of the convicted and imprisoned, two men each serving life sentences for crimes they maintain they did not commit," Laura Ricciardi and Moira Demos, executive producers, writers and directors of the series, said in a statement to The Hollywood Reporter.
Avery's request for a new trial was denied in 2017, while the Supreme Court later denied to hear Dassey's appeal.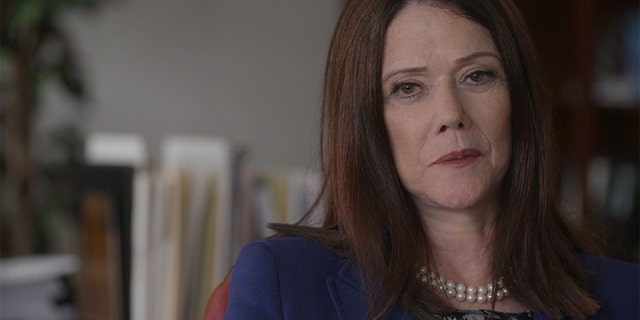 People magazine previously reported Halbach's family, who declined to participate in the series, have slammed it as exploitative and one-sided. Aunt Kay Giordana told the magazine in 2016 that she had "no doubt" about Avery's guilt.
People magazine also revealed Kathleen Zellner, an attorney famous for exonerating wrongfully convicted people, has been representing Avery since 2016. She told the magazine Avery is optimistic about his future.
"He will die in prison before he would ever take a deal," she said. "That's why I'm so positive that he's innocent. … That's the strongest characteristic of someone who's innocent: They'll die in prison before they will admit guilt, and that's Steven Avery."
"Making a Murderer" is currently streaming on Netflix.
Fox News' Madeline Farber and the Associated Press contributed to this report.