Louise Linton's ex-husband paid $200K for her movie role, director claims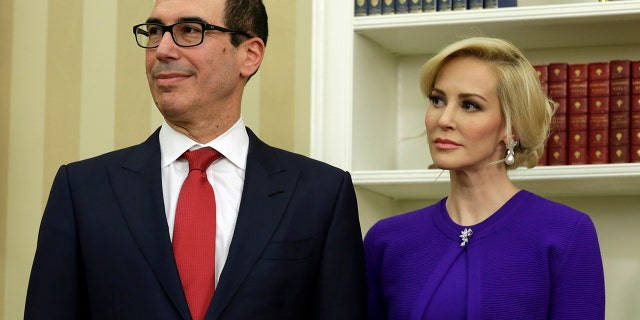 Long before Louise Linton became Treasury Secretary Steve Mnuchin's wife, she appeared in the 2008 horror flick "The Echo."
According to the film's director, Yam Laranas, Linton was not his first pick of actress but he agreed to give her the role because her then-husband Ronald Richards paid him $200,000.
"She wasn't in the running at all. All I know is that one of the producers said I have a friend whose wife is an actress and you should check her out," Laranas told The Wrap. "At that point I wanted to shoot in New York. One of the producers said, 'This guy is bringing in some money to make sure his wife gets the role.'"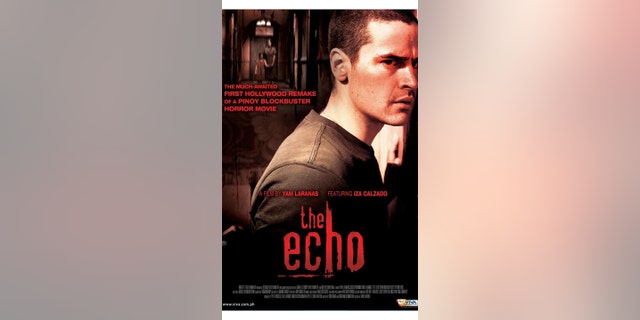 Linton's rep told The Wrap the claims are "not true" but did not return Fox News' request for comment.
Laranas said the money Richards paid him went towards production costs for the flick.
Linton also appeared in the VH1 reality series "Hopelessly Rich."
She recently came under fire for being "out of touch" after she tagged her designer clothing in a photo of herself getting off of a government plane.