Louisa Moritz, actress and Bill Cosby accuser, dead at 72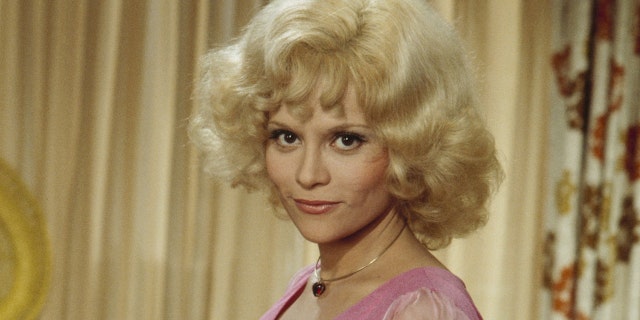 Actress Louisa Moritz died last week at age 72 at her home in Los Angeles, Fox News has learned Wednesday.
Moritz, who was best known for playing Rose in the film "One Flew Over the Cuckoo's Nest," died of natural causes at her home in Los Angeles. She was reportedly working on two books at the time of her death.
Mortiz's name returned to the public spotlight in 2014 when she joined a slew of other women accusing the now-disgraced Bill Cosby of sexual assault. TMZ reported at the time that Moritz alleged she was in New York in 1971 for an appearance on "The Tonight Show" with Cosby when the comedian forced his penis in her mouth while backstage in a dressing room.
BILL COSBY SENTENCED TO 3 TO 10 YEARS FOR DRUGGING, SEXUALLY ASSAULTING ANDREA CONSTAND
"Louisa Moritz was a brave woman who stood up against a powerful Hollywood icon, Bill Cosby, in an effort to restore her good name and reputation, after he publicly branded her a liar when she made public her allegations of sexual abuse and assault by Mr. Cosby," her attorney, Joseph Cammarata, told Fox News in a statement.
"Ms. Moritz was one of seven women who sued Bill Cosby for defamation. Despite her death, her claim against Mr. Cosby will continue in a Federal court in Massachusetts. We forward to a resolution of the case that will establish that Louisa was a 'truth teller' so that her legacy will live forever untarnished," he added.
CLICK HERE TO GET THE FOX NEWS APP
Moritz's other credits include "Love, American Style," "Match Game" and appearances on "M*A*S*H" and "The Incredible Hulk." The actress also had notable television roles in the '70s and '80s and Cheech and Chong's "Up in Smoke."