'Living memorial': Putting Kennedy back into Kennedy Center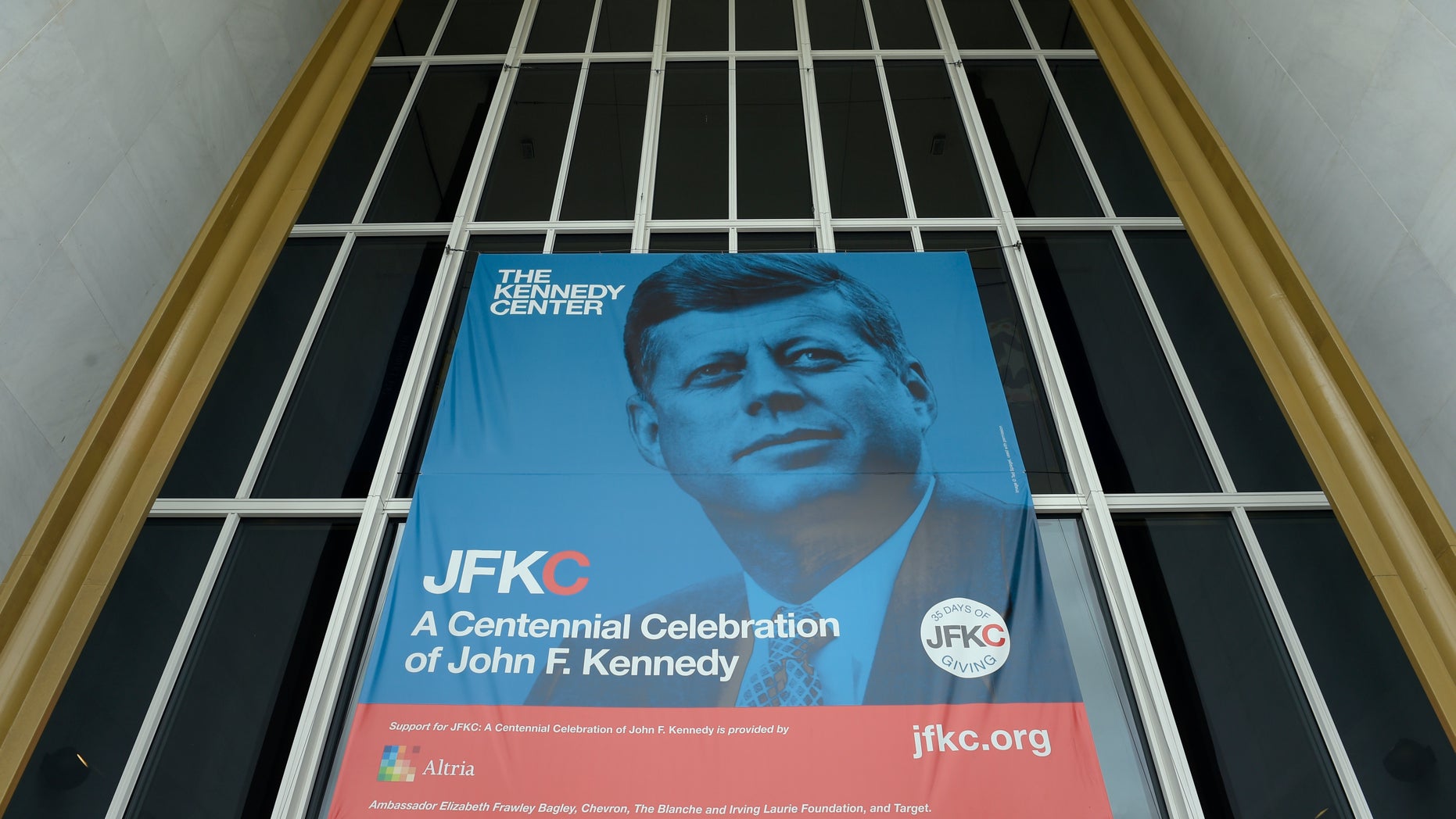 WASHINGTON – Kennedy Center leaders are trying to reemphasize an overlooked aspect of Washington's top performing arts venue: its designation as a "living memorial" to President John F. Kennedy.
The center is hosting a series of events honoring Kennedy leading up to the 100th anniversary of the slain president's birth on May 29. And they're looking at more permanent ways to put Kennedy back into the Kennedy Center.
The center's president, Deborah Rutter, says even lifelong Washingtonians don't understand that the arts center is a memorial.
Kennedy was a strong advocate for the arts and he actively raised money for the center, which at the time was intended to be called the National Cultural Center. It was designated as a memorial two months after Kennedy's 1963 assassination.