Lindsay Lohan to star in 'Life-Size 2,' Tyra Banks confirms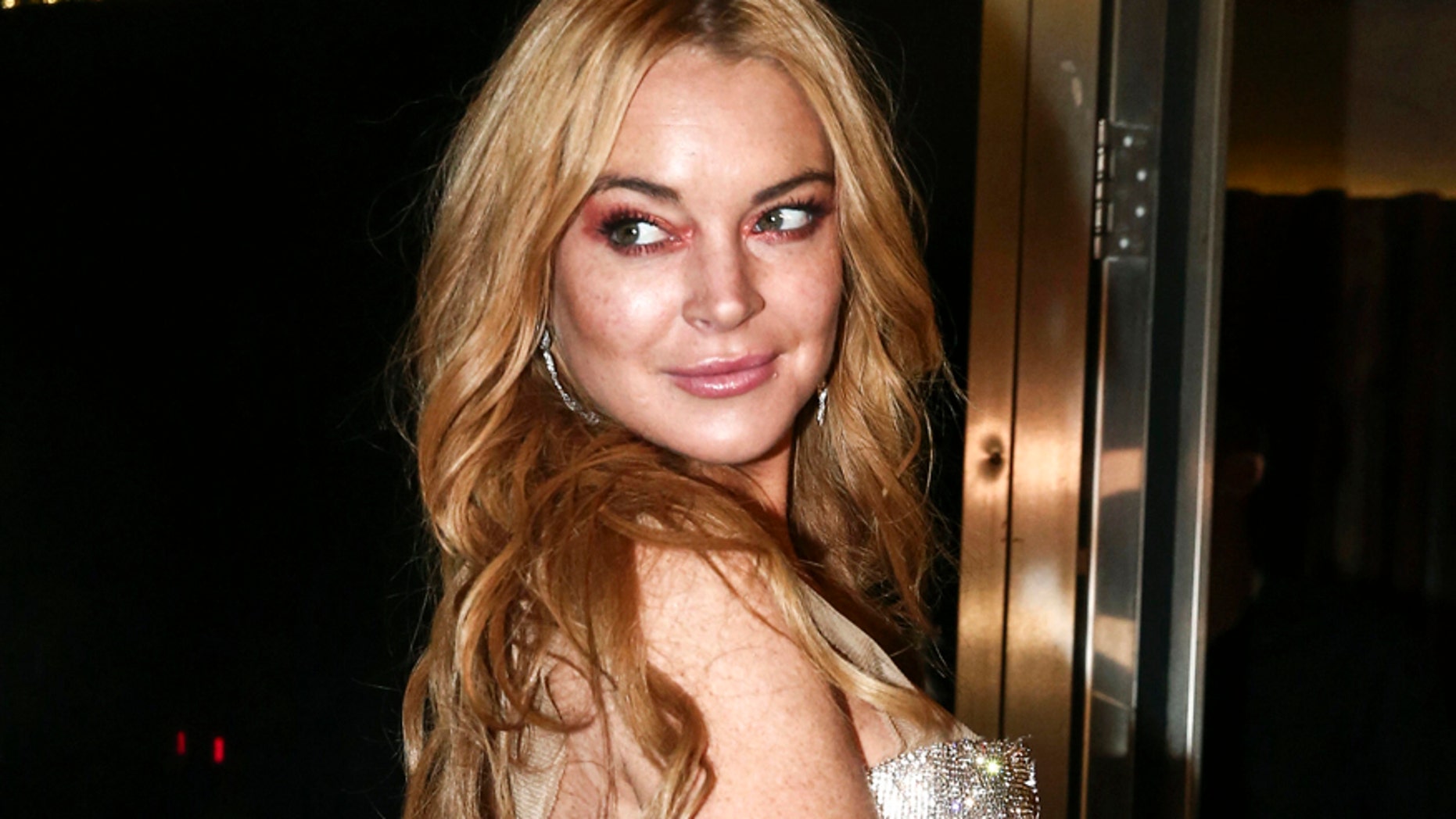 Everyone's favorite doll is coming back to life in "Life-Size 2" — and the Barbie's original owner will be along for the ride.
Tyra Banks, who played Eve, a doll brought to life by magic performed by a teenage girl hoping to resurrect her late mom in the 2000 Disney Channel original movie, is going to produce the sequel which will air on Freeform.
"Everybody wants to ask you about 'Life-Size 2' and if Lindsay Lohan will be in it," TV talk show host Steve Harvey asked Banks as she guest starred on "Steve" Wednesday.
The audience roared with applause as the cameras turned to Banks.
"Lindsay Lohan will ... be in 'Life-Size 2,' yes!" Banks exclaimed, as the crowd clapped.
Banks told Buzzfeed earlier this month she wanted Lohan to reprise the role of Casey, playing a grown up version of the doll owner. The model admitted she even "slid into" Lohan's direct messages on Twitter to float the idea.
"I was like, 'Yo, I'm producing Life-Size 2 are you down?' And she was like, 'I'm down to the down.' Like, she's so down! So, we're working on the script now and I'm telling the writer I don't want her to just have a cameo. I feel like she was just as important to Life-Size 1 as I was, so I want her to have a role, at least three or four scenes," Banks told Buzzfeed.
Banks said you can expect the movie to hit the screens in December 2018. But keep an open mind about the film, Banks advised, there will be a lot of changes.
"'Life-Size' is going to be different. So, if you were a little girl or little boy like, 'Oh my God, I love Eve. She's so cute,' and you have kids now, you might need to use a little parent discretion on whether they should be watching 'Life-Size 2' or not," Banks warned.
This time, it won't be Casey who awakens her.
"She's magically awoken to help a young woman learn to live and love again, and along the way, Eve herself will experience the ups and downs of real life in a fun, edgy, modern Christmas movie," Freeform said in a news release obtained by Us Magazine.