Lindsay Lohan Skips 'Ellen' Taping, Report Says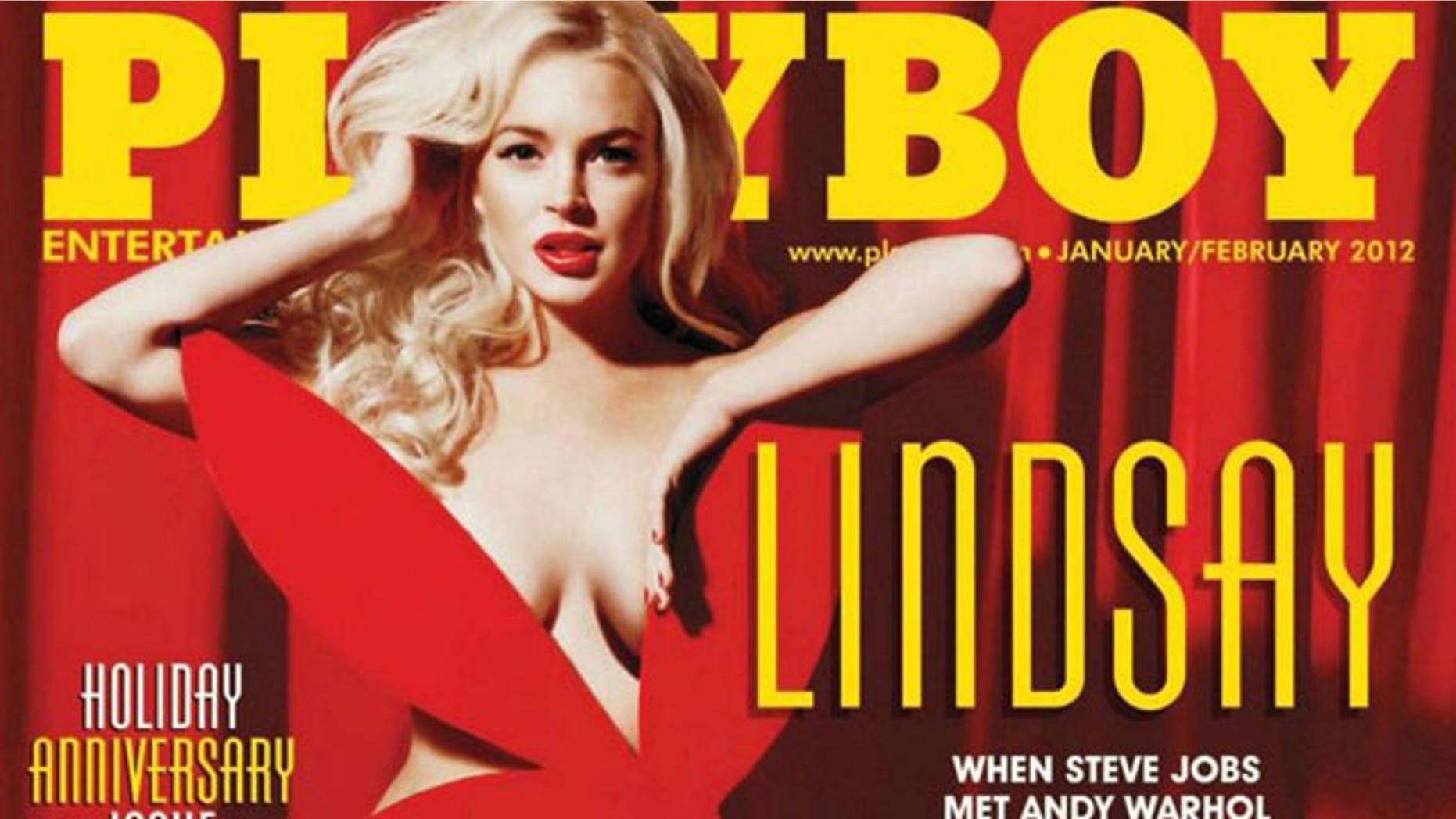 LOS ANGELES – Lindsay Lohan skipped out on her taping of "The Ellen DeGeneres Show," where she was due to discuss her Playboy photo shoot.
Sources told Gossip Cop that Lohan did not get on her flight from Hawaii to Los Angeles to tape the show.
Paris Jackson, Michael Jackson's daughter, filled in for Lohan's absence, taking a seat on DeGeneres' couch.
"Not a call or an apology from Lindsay," a source at the show told the gossip website.
But the actress' rep Steve Honig told E! News that, "Lindsay had a travel-related issue arise that took a few hours to sort out. It has been resolved and she will be back in Los Angeles in time for her court appearance."
Lohan's appearance on "Ellen" was booked two months ago. It was part of her contractual obligation to Playboy magazine, whose January/February cover she appeared on for the rumored price of $1 million, the New York Post reported.
The original purpose of Lohan's talk show appearance was for her to unveil her Playboy spread, but that concept was complicated when the cover and 10 interior images were leaked last week on a file-sharing website based in the Ukraine.
Lohan had headed to Hawaii to attend the Billabong Pipeline Masters surf competition, which honored her friend, professional surfer Andy Irons, who died last year. While there, she reportedly had $10,000 stolen out of her purse at a house party.
Lohan is scheduled to appear in court Wednesday morning for a progress report on her community service at the Los Angeles county morgue. In advance of the hearing, sources had shared that Lohan had been a "model probationer."