'Lethal Weapon 5' in the works with Mel Gibson, Danny Glover: report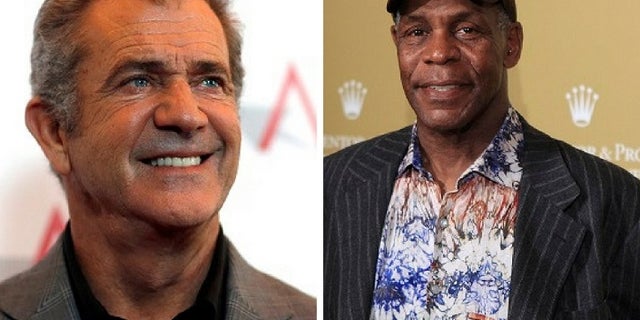 A "Lethal Weapon 5" is reportedly in the works with Mel Gibson and Danny Glover rumored to return to their starring roles in the franchise.
Deadline reported the original "Lethal Weapon" director, Richard Donner was teaming up with Glover and Gibson once again and would also return to direct the film.
'STRANGER THINGS' STAR CHARLIE HEATON DENIED ENTRY INTO US AFTER COCAINE FOUND IN BAGGAGE
Warner Bros., the studio that put out the franchise's other films, was reportedly slated to sign on to the next movie.
The first film, released in 1987, followed Glover, a veteran cop, partnered with a younger, daring officer, Gibson, who work together to solve crime. The two officers, who were very different, go from disliking one another to having a close friendship.
TAYLOR SWIFT FANS SAY SINGER'S 'READY FOR IT' MUSIC VIDEO A JAB AT CALVIN HARRIS
The movie went on to gross more than $120 million and spawn three successful sequels. Glover and Gibson have not starred in a "Lethal Weapon" movie since the fourth film released in 1998.
The movies also led to a television series named after the franchise. The show was in its second season and stars Damon Wayons and Clayne Crawford.