Lena Dunham's feminist Lenny Letter shuts down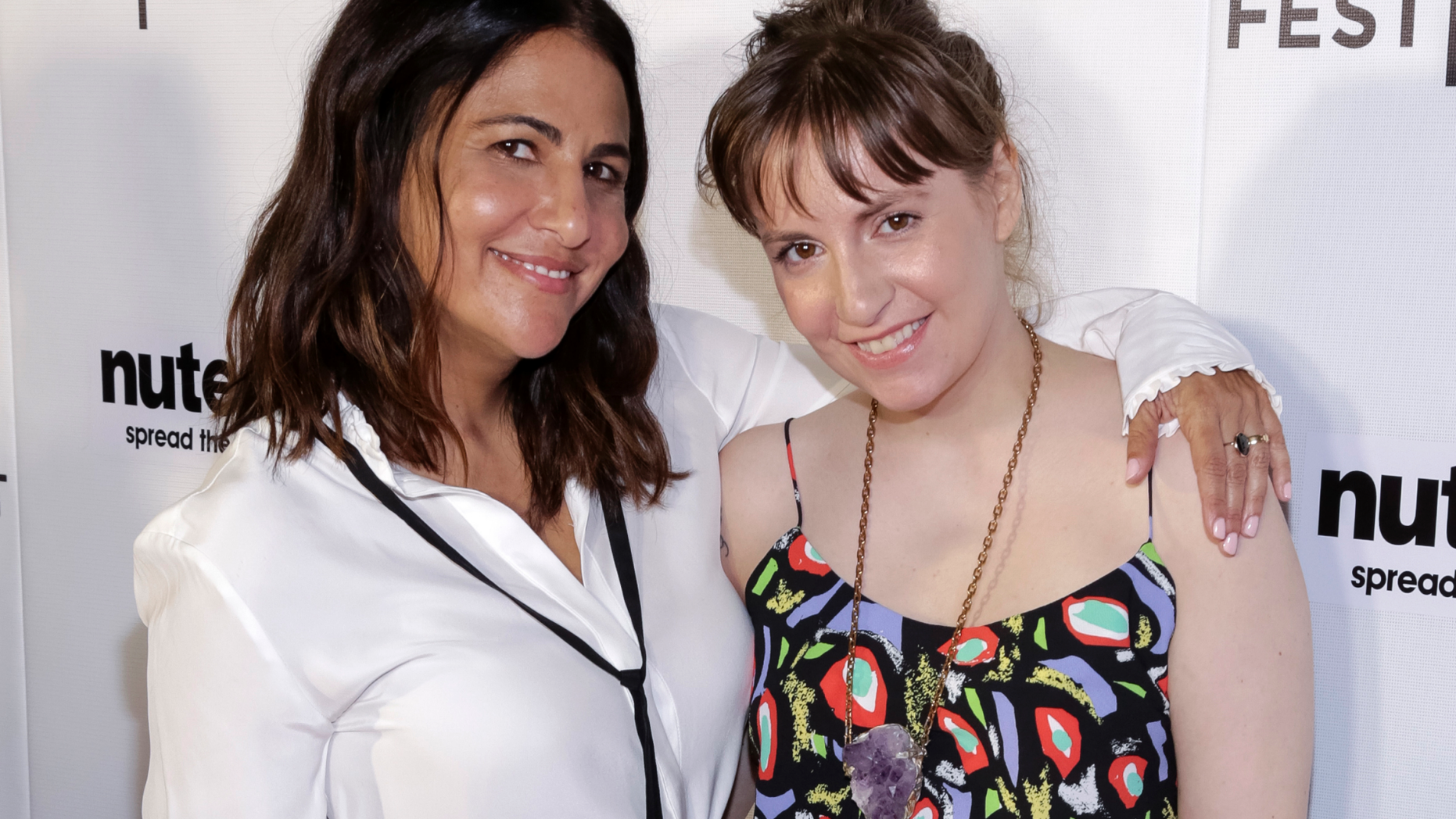 Lena Dunham has pulled the plug on her online feminist newsletter.
The author and creator of "Girls" said Friday that the publication she co-founded three years ago, Lenny, had reached its "final chapter."
In a message to readers, Dunham wrote that there was "no one reason" for the decision and said she was proud that Lenny had provided a forum for "new voices."
"While there's no one reason for our closure, this change allows for growth and a shift in perspectives — ours and yours," Dunham wrote in her closing letter. "It was an honor to be part of that brigade, and we can't wait to see how those who forged that path keep holding space after Lenny is gone."
LENA DUNHAM'S CONTROVERSIES, FROM WISHING SHE HAD AN ABORTION TO DEFENDING ACCUSED RAPIST
The message was also signed by Lenny co-founder Jenni Konner and by editorial director Molly Elizalde. The publication featured pieces from top entertainers like Jennifer Lawrence, Maren Morris, Alicia Keys and many others.
Dunham and Konner were executive producers of "Girls," the acclaimed HBO series in which Dunham starred. They had ended their producing partnership over the summer.
The publication faced its fair share of controversies over the three short years it ran.
In November, a writer for Dunham's publication announced she was leaving the newsletter and accused the "Girls" star and her circle of friends of "hipster racism."
In a lengthy statement posted on Facebook and Twitter, Zinzi Clemmons said she has known Dunham since they "ran in the same circles in college," but said the actress and her friends engaged in "hipster racism" with some even using the N-word.
LENA DUNHAM COMPARES TRUMP TO MASS MURDERER DYLANN ROOF
"It is time for women of color — black women in particular — to divest from Lena Dunham," Clemmons tweeted with images of her statement. Clemmons wrote they had "mutual acquaintances and still do," describing them as people like Dunham, who are "wealthy, with parents who are influential in the art world."
Clemmons added that she decided to leave the publication after Dunham supported "Girls" writer Murray Miller, who was accused of sexual assault by actress Aurora Perrineau. Clemmons wrote, "One of my best friends was victimized in almost the exact same way by someone in Lena's circle. It was never addressed, and he continues to move in those circles and has a powerful job."
Dunham also came under fire in late November for defending Miller after actress Aurora Perrineau accused him of sexually assaulting her after a night out in Los Angeles in 2012.
LENA DUNHAM BLASTED FOR TWEET ABOUT HARVEY WEINSTEIN ACCUSATIONS
Dunham later apologized for defending Miller saying that she'd "naively believed" sharing her opinion of the situation from her vantage point "was important." But she now understood "that it was absolutely the wrong time to come forward" and said, "I am so sorry."
Dunham was also forced to apologize to New York Giants wide receiver Odell Beckham Jr. after she said in a 2016 post in Lenny Letter that the football star ignored her at the Met Gala because of her appearance.
"It was so amazing because it was like he looked at me and he determined I was not the shape of a woman by his standards. He was like, 'That's a marshmallow. That's a child. That's a dog,'" Dunham said.
She continued to speculate that Beckham ignored her because she was wearing a tuxedo and did not look like someone he would want to sleep with.
Later, on social media, Dunham apologized for her words, saying she did not want to "intentionally contribute to a long and often violent history of the over-sexualization of black male bodies — as well as false accusations by white women toward black men." She added that she felt insecure at the event.
Fox News' Katherine Lam and the Associated Press contributed to this report.