Lena Dunham supports students who say dining hall sushi is cultural appropriation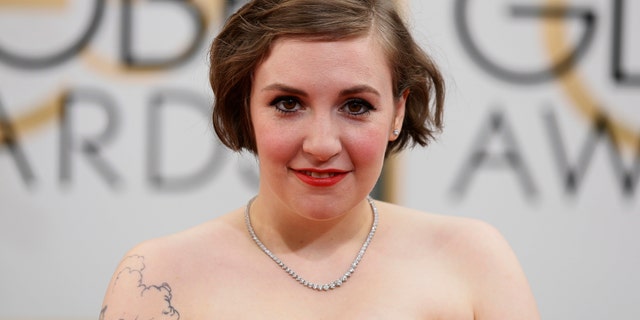 NEWYou can now listen to Fox News articles!
Actress Lena Dunham is standing — and eating — in solidarity with whiny students from her ultra-liberal alma mater, who protested this year that Oberlin College was "insensitive" for serving "culturally appropriated" food in its dining halls.
The "Girls" star — who graduated from the exclusive liberal arts school in 2008 — said students are indeed justified in picking a food fight, Food & Wine magazine reported.
"There are now big conversations at Oberlin, where I went to college, about cultural appropriation and whether the dining hall sushi and banh mi disrespect certain cuisines. 
The press reported it as, 'How crazy are Oberlin kids?' But to me, it was actually, 'Right on,'" Dunham told the magazine.
Gastronomically correct students at the Ohio college protested in November that phony dining hall versions of the ethnic cuisine are slap in the face to people from those countries.
Click here for more on this story from The New York Post's Page Six.