Lena Dunham on appearing on worst-dressed lists: 'That stuff gives me pleasure'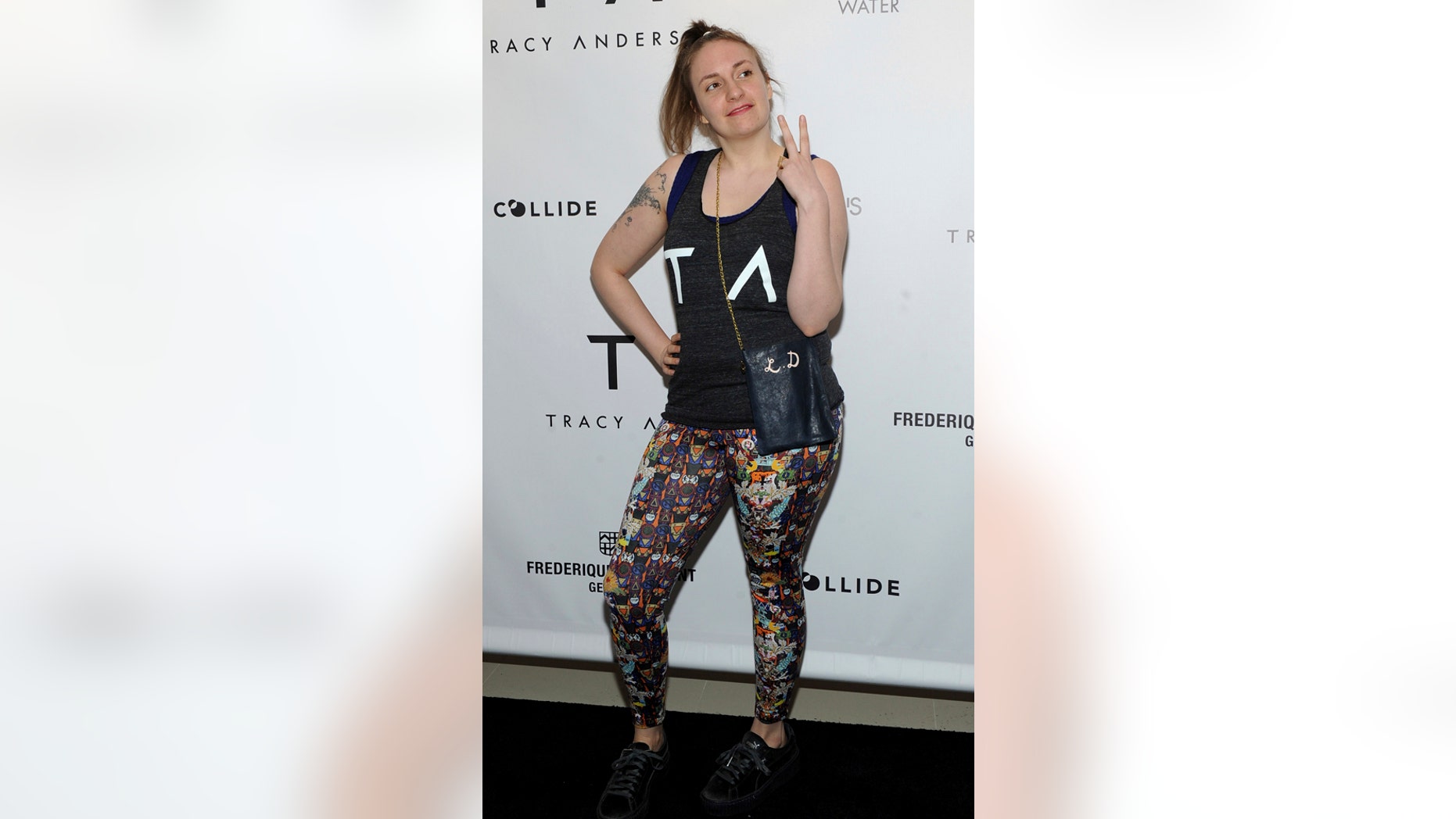 "Girls" creator Lena Dunham said she does not mind showing up on worst-dressed lists and wears what gives her the most confidence.
Dunham told E! News that she was aware of appearing on multiple worst-dressed lists but said her fashion choices are made by what makes her feel "most like yourself."
"We want to be strong and ready to go...think about what is going to make you feel the most confident and like yourself," Dunham said.
"I even like ending up on that 'Good People, Bad Clothes' page or whatever it's called...that stuff gives me pleasure," Dunham told E! News.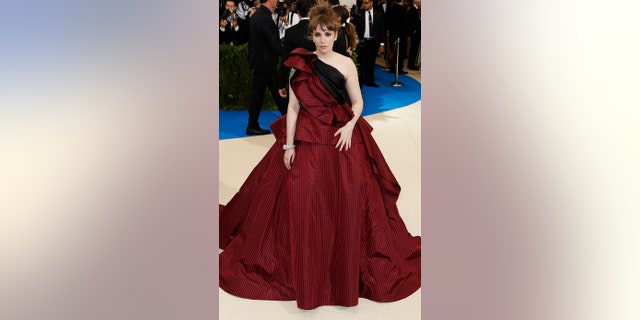 Dunham said she regretted a few past red carpet choices.
"There are a few pictures of me in, like, a weird shift dress and a blowout from early on where I'm like, 'I'm not hosting a morning television show!' but I thought there was some [image] that you had to fit into," she said. "Now I understand that it doesn't matter."